Goodreads helps you keep track of books you want to read.
Start by marking "Black Science, Vol. 1: How to Fall Forever" as Want to Read:
Black Science, Vol. 1: How to Fall Forever
Anarchist scientist Grant McKay has done the impossible! Using the Pillar, he has punched a hole through the barriers between dimensions, allowing travel to all possible universes. But now Grant and his team are trapped in the folds of infinity, the Pillar sending them careening through a million universes of unimaginable adventure, sanity-flaying danger and no way home...
...more
Paperback
,
Collects issues #1-6
,
152 pages
Published May 28th 2014 by Image Comics
Rick Remender is an American comic book writer and artist who resides in Los Angeles, California. He is the writer/co-creator of many independent comic books like Black Science, Deadly Class, LOW, Fear Agent and Seven to Eternity. Previously, he wrote The Punisher, Uncanny X-Force, Captain America and Uncanny Avengers for Marvel Comics.
Other books in the series
Related Articles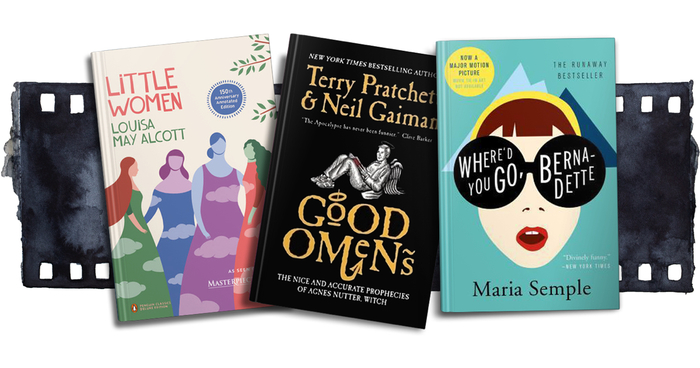 Ready to see some of your favorite stories come to life? Hollywood producers, directors, and actors are continuing their obsession...