Goodreads helps you keep track of books you want to read.
Start by marking "Imagined Sons" as Want to Read:
Imagined Sons
The book consists of two sorts of poems. The numbered "Imagined Sons" poems are little scenes where the author/narrator imagines, over a period of years, just what might have become of the son she gave up for adoption at birth in 1986. She imagines all sorts of destinies for him from the mundane (supermarket clerk) to the lively (singer-songwriter). Sometimes the scenes ar
...more
Published February 1st 2014 by Seren
Related Articles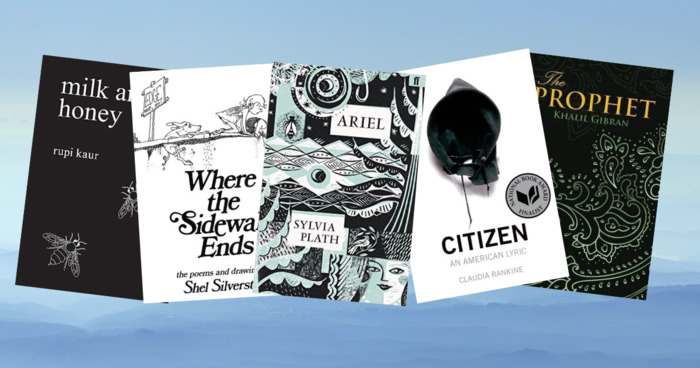 Every month is a good month to appreciate poetry, but in April it's an official thing. Founded in 1996 by the Academy of American Poets, Natio...