Goodreads helps you keep track of books you want to read.
Start by marking "The Ark Before Noah: Decoding the Story of the Flood" as Want to Read:
The Ark Before Noah: Decoding the Story of the Flood
The recent translation of a Babylonian tablet launches a groundbreaking investigation into one of the most famous stories in the world, challenging the way we look at ancient history.
 
Since the Victorian period, it has been understood that the story of Noah, iconic in the Book of Genesis, and a central motif in Judaism, Christianity and Islam, derives from a much older s
...more
Published March 25th 2014 by Nan A. Talese (first published January 1st 2014)
Irving Leonard Finkel, Ph.D. (Assyriology, University of Birmingham, 1976; B.A., Ancient
New Eastern Studies, University of Birmingham, 1969), is a British philologist and Assyriologist. He has served as Assistant Keeper in the Department of Western Asiatic Antiquities at the British Museum since 1979. As such, he is the curator in charge of cuneiform inscriptions on tablets of clay from ancient Me
...more
Related Articles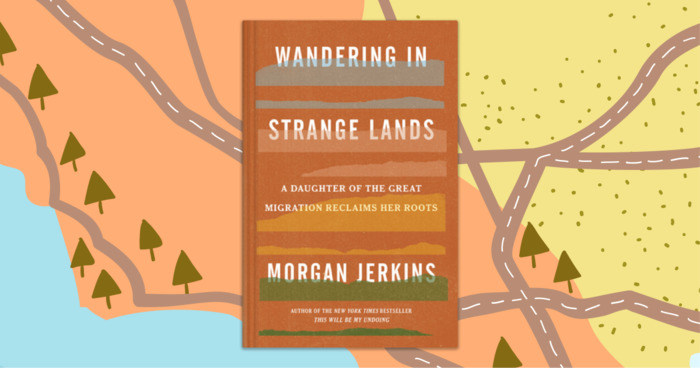 The Great Migration was the movement of six million African Americans out of the South to urban areas in the Northeast, Midwest, and West between 1...
"…для прочтения клинописного текста надо сначала идентифицировать определенный знак, затем понять, использован ли он как логограмма, силлабограмма, фонетический комплемент или детерминатив, и только после этого окончательно выбрать правильное звучание (если знак распознан как силлабограмма). Начинающие писцы, как теперь начинающие ассириологи, должны были сразу понять, что любой клинописный знак может иметь несколько звуковых значений; и наоборот — что любой звук может быть записан различными знаками; другими словами, поливалентность — наше всё. На практике, однако, не всякое использование знаков допускалось традицией. Поскольку слова обычно делятся на слоги, глазами мы быстро научаемся выбирать наиболее гармоничное и грамматически правильное прочтение последовательности знаков, отметая маловероятные или попросту невозможные варианты прочтения.
С самых древнейших времен месопотамские писцы начали составлять списки слов (словники), потребность в которых была связана с необходимостью зафиксировать значения новообразованных знаков, чтобы избежать путаницы и чтобы легче было их заучивать."
— 0 likes
"Fingers of bitumen Here we have to understand the measure as the Sumerian ideogram ŠU.ŠI (usually written ŠU.SI), standing for the Babylonian ubānu, 'finger', one of which comes out at about 1.66 centimetres. Bitumen is thus applied to all ark surfaces to a depth of one finger."
— 0 likes
More quotes…