Goodreads helps you keep track of books you want to read.
Start by marking "One Part Woman" as Want to Read:
One Part Woman
All of Kali and Ponna's efforts to conceive a child—from prayers to penance, potions to pilgrimages—have been in vain. Despite being in a loving and sexually satisfying relationship, they are relentlessly hounded by the taunts and insinuations of the people around them. Ultimately, all their hopes and apprehensions come to converge on the chariot festival in the temple of
...more
Published December 20th 2013 by Penguin (first published December 1st 2010)
கவிதை, சிறுகதை, நாவல், கட்டுரை ஆகிய படைப்புத் துறைகளுள் இயங்கிவருபவர். அகராதி, பதிப்புப் பணிகளில் ஈடுபாடு. தமிழ்ப் பேராசிரியர் பணி. இவரது இரண்டு நாவல்கள் ஆங்கிலத்தில் மொழி பெயர்க்கப்பட்டுள்ளன. அவை current show (நிழல்முற்றம்), Seasons of the palm (கூளமாதாரி). 'மாதொருபாகன்' விரைவில் ஆங்கிலத்தில் வர உளது

Perumal Murugan is a well-known contemporary Tamil writer and poet. He was written six novels, fou
...more
Related Articles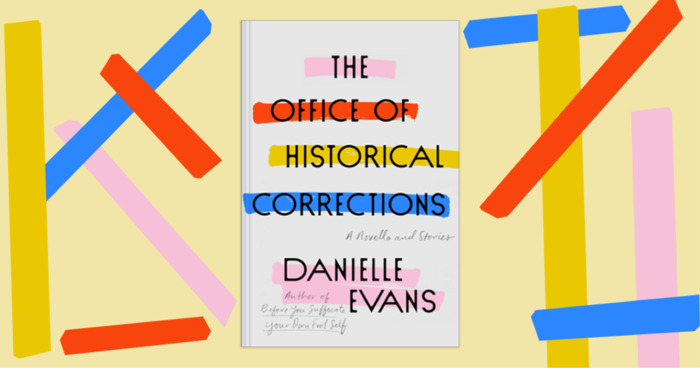 Danielle Evans was just 26 when she released her short story collection Before You Suffocate Your Own Fool Self in 2010, a multi-award-winning...
"Only when a tree is small can you notice its growth. When it is bigger, it continues to grow, but imperceptibly."
— 16 likes
"But do you know how you should live? Like that crow that has built a nest on that palm tree. When it knows it is going to lay eggs, it builds its nest. Then it incubates the eggs and hatches them. It finds food for the little ones and takes care of them until they grow their own wings. Once that happens, what do you think is the relationship between the baby crow and its mother? They go their separate ways. "You got your wings, now get out of here, and fend for yourself." That's the way to live. Instead, we give birth, raise them, get them married, save money and struggle. Is this any way to live? If we were more like crows and cuckoos, I'd also like to have children."
— 9 likes
More quotes…