Goodreads helps you keep track of books you want to read.
Start by marking "The Slavery of Death" as Want to Read:
The Slavery of Death
According to Hebrews, the Son of God appeared to "break the power of him who holds the power of death—that is, the devil—and free those who all their lives were held in slavery by their fear of death." What does it mean to be enslaved, all our lives, to the fear of death? And why is this fear described as "the power of the devil"? And most importantly, how are we—as indivi
...more
Published December 23rd 2013 by Cascade Books (first published December 22nd 2013)
Dr. Richard Beck is a Professor of Psychology at Abilene Christian University, and he is the author of the popular blog Experimental Theology: The Thoughts, Articles and Essays of Richard Beck and the books The Slavery of Death, Unclean: Meditations on Purity, Hospitality, and Mortality and The Authenticity of Faith: The Varieties and Illusions of Religious Experience. As an experimental psycholog
...more
News & Interviews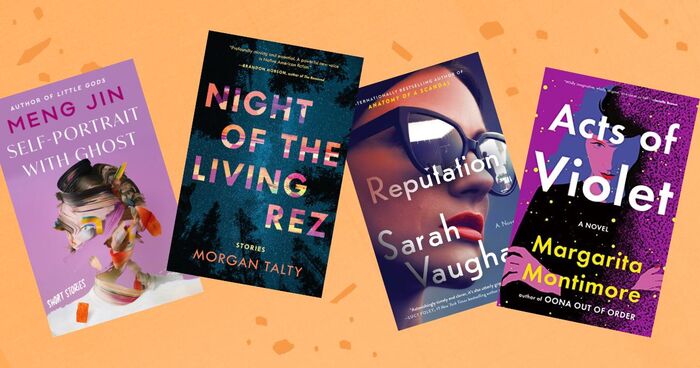 Need another excuse to treat yourself to a new book this week? We've got you covered with the buzziest new releases of the day. To create our...
"Every American is thus ingrained with the duty to look well, to seem fine, to exclude from the fabric of his or her normal life any evidence of decay and death and helplessness. The ethic I have outlined here is often called the ethic of success. I prefer to call it the ethic of avoidance. . . . Persons are considered a success not because they attain some remarkable goal, but because their lives do not betray marks of failure or depression, helplessness or sickness. When they are asked how they are, they really can say and really do say, "Fine . . . fine."
— 4 likes
"Notice in Acts 4 that there were "no needy persons among them." Why? Because they shared with "anyone one who had need." The expression of neediness in the community allowed the economy of love to flow. But in churches in America and other places where affluence poses special problems, the situation is very different. These cultures are enslaved to the fear of death and death avoidance holds serious sway. In these cultures the expression of need is taboo and pornographic. What results is neurotic image-management, the pressure to be "fine." The perversity here is that on the surface American churches do look like the church in Acts 4 - there are "no needy persons" among us. We all appear to be doing just fine, thank you very much.

But we know this to be a sham, a collective delusion driven by the fear of death. I'm really not fine and neither are you. But you are afraid of me and I'm afraid of you. We are neurotic about being vulnerable with each other. We fear exposing our need and failure to each other. And because of this fear - the fear of being needy within a community of neediness - the witness of the church is compromised. A collection of self-sustaining and self-reliant people - people who are all pretending to be fine - is not the Kingdom of God. It's a church built upon the delusional anthropology we described earlier. Specifically, a church where everyone is "fine" is a group of humans refusing to be human beings and pretending to be gods. Such a "church" is comprised of fearful people working hard to keep up appearances and unable to trust each other to the point of loving self-sacrifice. In such a "church" each member is expected to be self-sufficient and self-sustaining, thus making no demands upon others. Unfortunately, where there is no need and no vulnerability, there can be no love."
— 4 likes
More quotes…