Goodreads helps you keep track of books you want to read.
Start by marking "The Snowball: Warren Buffett and the Business of Life" as Want to Read:
The Snowball: Warren Buffett and the Business of Life
Here is THE book recounting the life and times of one of the most respected men in the world, Warren Buffett. The legendary Omaha investor has never written a memoir, but now he has allowed one writer, Alice Schroeder, unprecedented access to explore directly with him and with those closest to him his work, opinions, struggles, triumphs, follies, and wisdom. The result is
...more
Published September 29th 2008 by Bantam (first published 2008)
Ms. Schroeder was born in Texas, and she earned an undergraduate degree and her MBA at the University of Texas at Austin before moving east to work in finance. She is a former CPA and lives in Connecticut with her husband.

Alice Schroeder was a noted insurance industry analyst and writer who was a managing director at Morgan Stanley. She first met Warren Buffett when she published research on Berk
...more
News & Interviews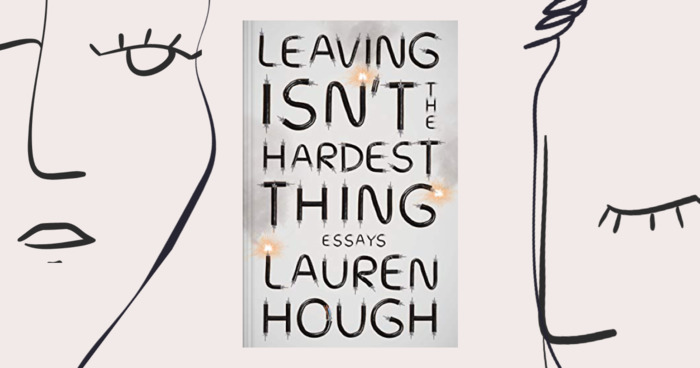 "I'm in a weird place because the book is about to come out. So I'm basically just walking around like a raw nerve and I'm not sure that I...
"On me personally what has been the most important was to understand the value of time -- and this is something that has come from observing him, learning his story and that time compounds. What you do when you are young (and as you use time over your life) can have an exponential effect so that if you are thoughtful about it, you can really have powerful results later, if you want to.

Also, that is a reason to be hopeful, because compounding is something that happens pretty quickly. If you are 50 or 60, it is not too late. He said to me one time, if there is something you really want to do, don't put it off until you are 70 years old. ... Do it now. Don't worry about how much it costs or things like that, because you are going to enjoy it now. You don't even know what your health will be like then.

On the other hand, if you are investing in your education and you are learning, you should do that as early as you possibly can, because then it will have time to compound over the longest period. And that the things you do learn and invest in should be knowledge that is cumulative, so that the knowledge builds on itself. So instead of learning something that might become obsolete tomorrow, like some particular type of software [that no one even uses two years later], choose things that will make you smarter in 10 or 20 years. That lesson is something I use all the time now."
— 21 likes
"Time is the friend of the wonderful business, the enemy of the mediocre."
— 10 likes
More quotes…