Goodreads helps you keep track of books you want to read.
Start by marking "Harbinger of Treason" as Want to Read:
Harbinger of Treason
Disgraced starship pilot Cassandra Hague must save her friend from a form of extortion – one that has left his brain implant fatally sabotaged. Time is short, and the only doctor who can cure him lives on a distant outpost deep in enemy space.

Cassie has no choice but to take the fastest starship she can get her hands on and head for the outpost, even though stealing an ad
...more
Published January 1st 2014 by Createspace
Bayard West grew up in a town of 400 people in Western Pennsylvania, moved to Virginia at the age of 22, and left for California a decade later. Now he lives in San Diego, paragliding, practicing his archery, camping in the San Jacinto Mountains and and trying to figure out how much time he can spend putting puzzles together with his seven year old daughter.
Related Articles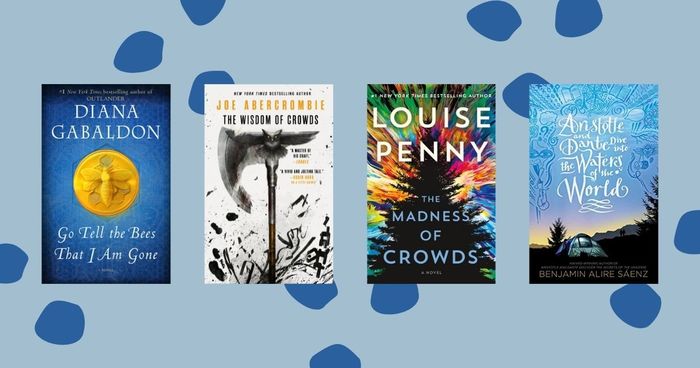 Few things compare to the electric anticipation of the next entry in a series you're obsessed with–you get to drop back into worlds your...