Goodreads helps you keep track of books you want to read.
Start by marking "Nobody Home: A Memoir" as Want to Read:
Nobody Home: A Memoir
Nobody Home is an intimate memoir of quest and compassion. Through a series of vignettes Jacqueline Masumian paints a portrait of her troubled mother, a recalcitrant member of the WASP elite who, with a glass of bourbon always at hand, provides her children with a unique, haphazard brand of nurturing. Though wealthy, educated, and artfully witty, the woman has been deeply
...more
Jacqueline Masumian grew up in the suburbs of Cleveland, Ohio, and currently lives in Connecticut. She has enjoyed careers as actress, performing arts manager, and landscape designer, and now writes short stories, blogs, and mini-reviews. Her stories have appeared in Five on the Fifth, Brilliant Flash Fiction, and Thrice Fiction, among others. Her website is jacquelinemasumian.com.
Related Articles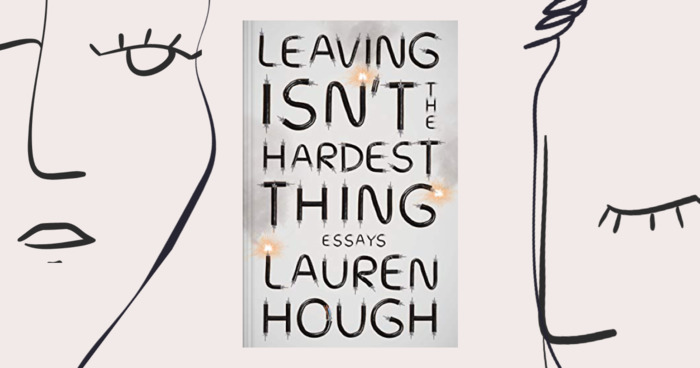 "I'm in a weird place because the book is about to come out. So I'm basically just walking around like a raw nerve and I'm not sure that I...