Goodreads helps you keep track of books you want to read.
Start by marking "Marxism: Philosophy and Economics" as Want to Read:
Marxism: Philosophy and Economics
Sowell leads the listener through the Marxian scheme of ideas, shattering some existing interpretations of Marx which have developed through repetition rather than through scholarship. 6 cassettes.
Published March 1st 1985 by William Morrow & Company (first published January 1st 1985)
Thomas Sowell is an American economist, social commentator, and author of dozens of books. He often writes from an economically laissez-faire perspective. He is currently a senior fellow of the Hoover Institution at Stanford University. In 1990, he won the Francis Boyer Award, presented by the American Enterprise Institute. In 2002 he was awarded the National Humanities Medal for prolific scholars
...more
Related Articles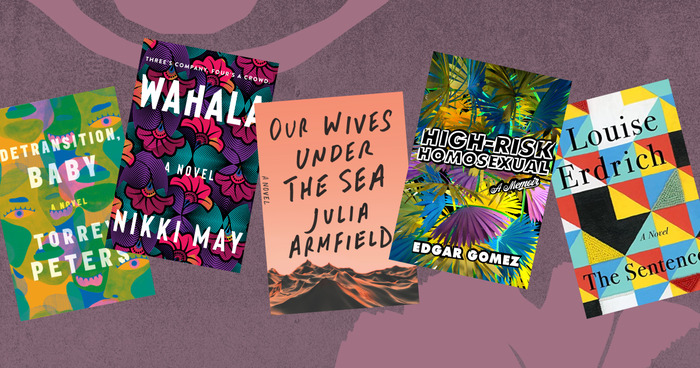 Here at Goodreads World Headquarters, we tend to read a lot of books. Like, a lot a lot. And every December, as we finish up our...
"Despite the massive intellectual feat that Marx's Capital represents, the Marxian contribution to economics can be readily summarized as virtually zero. Professional economics as it exists today reflects no indication that Karl Marx ever existed. This neither denies nor denigrates Capital as an intellectual achievement, and perhaps in its way the culmination of classical economics. But the development of modern economics had simply ignored Marx. Even economists who are Marxists typically utilize a set of analytical tools to which Marx contributed nothing, and have recourse to Marx only for ideological, political, or historical purposes.

In professional economics, Capital was a detour into a blind alley, however historic it may be as the centerpiece of a worldwide political movement. What is said and done in its name is said and done largely by people who have never read through it, much less followed its labyrinthine reasoning from its arbitrary postulates to its empirically false conclusions. Instead, the massive volumes of Capital have become a quasi-magic touchstone—a source of assurance that somewhere and somehow a genius "proved" capitalism to be wrong and doomed, even if the specifics of this proof are unknown to those who take their certitude from it."
— 3 likes
"The Marxist constituency has remained as narrow as the conception behind it. The Communist Manifesto, written by two bright and articulate young men without responsibility even for their own livelihoods—much less for the social consequences of their vision—has had a special appeal for successive generations of the same kinds of people. The offspring of privilege have dominated the leadership of Marxist movements from the days of Marx and Engels through Lenin, Mao, Castro, Ho Chi Minh, and their lesser counterparts around the world and down through history. The sheer reiteration of the "working class" theme in Marxism has drowned out this plain fact."
— 2 likes
More quotes…