Goodreads helps you keep track of books you want to read.
Start by marking "The Splintered Eye (The War of Memory Cycle, #2)" as Want to Read:
The Splintered Eye
In the wake of his disastrous escape, Cob -- the Guardian vessel -- is determined to free the spirit that possesses him, even if it means working with heretics. But when he learns that the only solution is the same necromancy that trapped the Guardian inside him, he is thrust into the center of the age-old conflict between the Guardian and the wraiths who brought magic to
...more
Published December 16th 2013 by H. Anthe Davis
H. Anthe Davis was born in New England, and still loves the fall colors, but feels loyalty only to the internet. H. also loves books (fantasy, sci-fi, horror and narrative nonfiction), manga and comics (generally involving monsters), horror movies (mainly schlock) and weird niche goth club music. H. is currently located in the Valley of the Sun, but would much prefer a volcano lair.
Other books in the series
Related Articles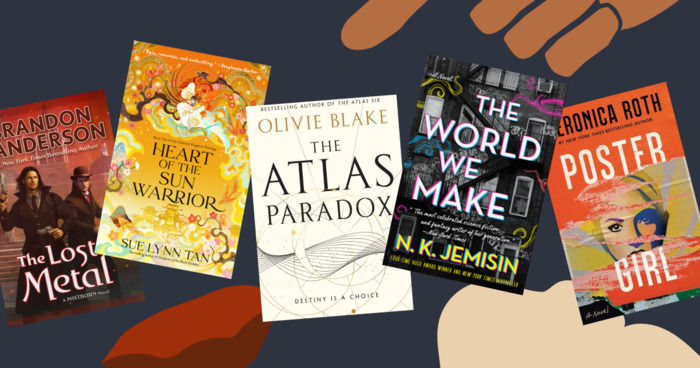 Fast-forward evolution in an icy Gothic chateau. Angels and demons in an 1880s mining town. A sentient house on chicken legs.   If these are...