Goodreads helps you keep track of books you want to read.
Start by marking "Skin Game (The Dresden Files, #15)" as Want to Read:
Skin Game
Harry Dresden, Chicago's only professional wizard, is about to have a very bad day…

Because as Winter Knight to the Queen of Air and Darkness, Harry never knows what the scheming Mab might want him to do. Usually, it's something awful.

He doesn't know the half of it…

Mab has just traded Harry's skills to pay off one of her debts. And now he must help a group of supernatural v
...more
Published May 27th 2014 by Roc
Jim Butcher is the author of the Dresden Files, the Codex Alera, and a new steampunk series, the Cinder Spires. His resume includes a laundry list of skills which were useful a couple of centuries ago, and he plays guitar quite badly. An avid gamer, he plays tabletop games in varying systems, a variety of video games on PC and console, and LARPs whenever he can make time for it. Jim currently resi
...more
Other books in the series
Related Articles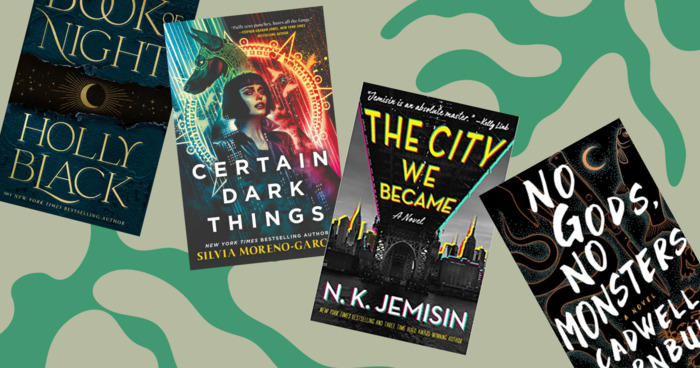 The genre known as urban fantasy can get pretty blurry. And that's a good thing. Generally speaking, the designation refers to fantasy books...
"Home is where, when you go there and tell people to get out, they have to leave."
— 129 likes
"There's power in the touch of another person's hand. We acknowledge it in little ways, all the time. There's a reason human beings shake hands, hold hands, slap hands, bump hands.

"It comes from our very earliest memories, when we all come into the world blinded by light and color, deafened by riotous sound, flailing in a suddenly cavernous space without any way of orienting ourselves, shuddering with cold, emptied with hunger, and justifiably frightened and confused. And what changes that first horror, that original state of terror?

"The touch of another person's hands.

"Hands that wrap us in warmth, that hold us close. Hands that guide us to shelter, to comfort, to food. Hands that hold and touch and reassure us through our very first crisis, and guide us into our very first shelter from pain. The first thing we ever learn is that the touch of someone else's hand can ease pain and make things better.

"That's power. That's power so fundamental that most people never even realize it exists."
— 115 likes
More quotes…