Goodreads helps you keep track of books you want to read.
Start by marking "Church History in Plain Language" as Want to Read:
Church History in Plain Language
With more than 315,000 copies sold, this is the story of the church for todays readers. The fourth edition of Shelleys classic one-volume history of the church brings the story of Christianity into the twenty-first century. This latest edition of the book takes a close look at the rapid growth of evangelical and Pentecostal Christianity in the southern hemisphere,
...more
Kindle Edition
,
Fourth
,
543 pages
Published December 10th 2013 by Thomas Nelson (first published February 1st 1982)
Dr. Bruce Shelley was the long-time professor of church history and historical theology at Denver Seminary. He joined the faculty in 1957.

He earned a Ph.D. from the University of Iowa and received a theological degree from Fuller Seminary. He also attended Columbia Bible College.

Dr. Shelley wrote or edited over twenty books, including Church History in Plain Language, All the Saints Adore Thee,
...more
News & Interviews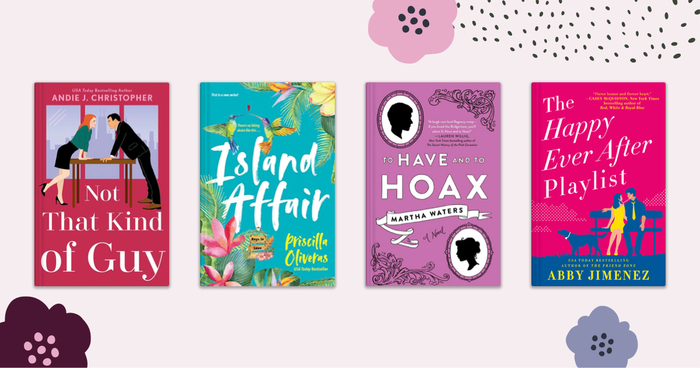 Some people love books. Some people fall in love. And some people fall in love with books about falling in love. Every month our team sorts thro...
"Christianity is the only major religion to have at its central event the humiliation of its God."
— 4 likes
"In a sense the rise of Anabaptism was no surprise. Most revolutionary movements produce a wing of radicals who feel called of God to reform the reformation. And that is what Anabaptism was, a voice calling the moderate reformers to strike even more deeply at the foundations of the old order. Like most counterculture movements, the Anabaptists lacked cohesiveness. No single body of doctrine and no unifying organization prevailed among them. Even the name Anabaptist was pinned on them by their enemies. It meant rebaptizer and was intended to associate the radicals with heretics in the early church and subject them to severe persecution. The move succeeded famously. Actually, the Anabaptists rejected all thoughts of rebaptism because they never considered the ceremonial sprinkling they received in infancy as valid baptism. They much preferred Baptists as a designation. To most of them, however, the fundamental issue was not baptism. It was the nature of the church and its relation to civil governments. They had come to their convictions like most other Protestants: through Scripture. Luther had taught that common people have a right to search the Bible for themselves. It had been his guide to salvation; why not theirs? As a result, little groups of Anabaptist believers gathered about their Bibles. They discovered a different world in the pages of the New Testament. They found no state-church alliance, no Christendom. Instead they discovered that the apostolic churches were companies of committed believers, communities of men and women who had freely and personally chosen to follow Jesus. And for the sixteenth century, that was a revolutionary idea. In spite of Luther's stress on personal religion, Lutheran churches were established churches. They retained an ordained clergy who considered the whole population of a given territory members of their church. The churches looked to the state for salary and support. Official Protestantism seemed to differ little from official Catholicism. Anabaptists wanted to change all that. Their goal was the "restitution" of apostolic Christianity, a return to churches of true believers. In the early church, they said, men and women who had experienced personal spiritual regeneration were the only fit subjects for baptism. The apostolic churches knew nothing of the practice of baptizing infants. That tradition was simply a convenient device for perpetuating Christendom: nominal but spiritually impotent Christian society. The true church, the radicals insisted, is always a community of saints, dedicated disciples in a wicked world. Like the missionary monks of the Middle Ages, the Anabaptists wanted to shape society by their example of radical discipleship—if necessary, even by death. They steadfastly refused to be a part of worldly power including bearing arms, holding political office, and taking oaths. In the sixteenth century this independence from social and civic society was seen as inflammatory, revolutionary, or even treasonous."
— 2 likes
More quotes…