Goodreads helps you keep track of books you want to read.
Start by marking "When the Air Hits Your Brain: Tales of Neurosurgery" as Want to Read:
When the Air Hits Your Brain: Tales of Neurosurgery
"This book should be read by every medical student, doctor and present or potential patient. In other words, by all of us."
--Dr. Bernie Siegel, author of Love, Medicine and Miracles

Rule One for the neurologist in residence: "You ain't never the same when the air hits your brain." In this fascinating book, Dr. Frank Vertosick brings that fact to life through intimate portra
...more
Mass Market Paperback
,
288 pages
Published April 28th 1997 by Fawcett (first published 1996)
Frank T. Vertosick, Jr. is a neurosurgeon and is the author of three books: Why We Hurt, When the Air Hits Your Brain and Mind: A Unified Theory of Life and Intelligence which was previously published as: The Genius Within: Discovering the Intelligence of Every Living Thing.

Related Articles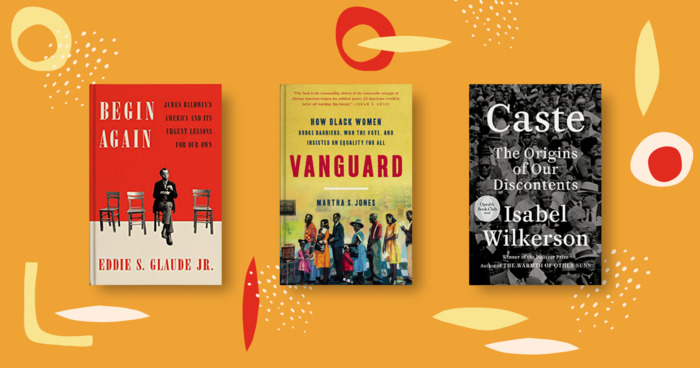 Martin Luther King Jr. once said, "We are not makers of history. We are made by history." So, this January, as we celebrate Martin Luther King...
"facts matter a great deal. What a patient does for a living, what his background is, what level of education he has achieved…all of these issues must be addressed in great detail in order to put his complaints and his disease in the proper context. If I ask a man to take the square root of 100 and he cannot, I might take this as proof of a left-hemispheric brain tumor, unless I know that he has worked on a farm since childhood and never attended school. Likewise, I might find it normal that a patient could not tell me the current exchange rate of the pound in Japanese yen. But if I knew that person was a merchant banker, on the other hand, ignorance of this fact would indicate a grave illness indeed! Americans have grown so dependent upon their scanning toys that they fail to view the patient as a multidimensional person. To have the audacity to cut into a person's brain without the slightest clue of his life, his occupation…I find that most simply appalling." These"
— 6 likes
"Failure instructs better than success. A single death shapes the surgeon's psyche in a way that fifty "saves" cannot."
— 6 likes
More quotes…