Goodreads helps you keep track of books you want to read.
Start by marking "The God Delusion" as Want to Read:
The God Delusion
Richard Dawkins, an evolutionary biologist, sets out to pull down all the principles that organized religion is based on, arguing against the existence of a personal god who is interested in the lives of each creature in the universe, i.e. a being who can be worshipped.The book sets forth the argument that the brilliant variety and complexities of life can be explained by
...more
Mass Market Paperback
,
463 pages
Published 2007 by Black Swan (first published October 2006)
Related Articles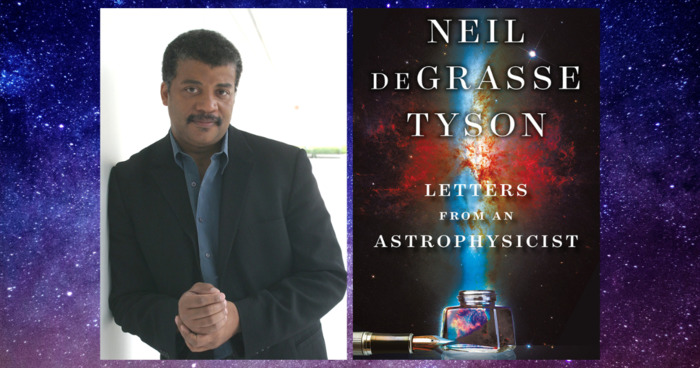 For more than a decade, Neil deGrasse Tyson, the world-renowned astrophysicist and host of the popular radio and Emmy-nominated...
"We are all atheists about most of the gods that humanity has ever believed in. Some of us just go one god further."
— 4307 likes
"The God of the Old Testament is arguably the most unpleasant character in all fiction: jealous and proud of it; a petty, unjust, unforgiving control-freak; a vindictive, bloodthirsty ethnic cleanser; a misogynistic, homophobic, racist, infanticidal, genocidal, filicidal, pestilential, megalomaniacal, sadomasochistic, capriciously malevolent bully."
— 1815 likes
More quotes…