Goodreads helps you keep track of books you want to read.
Start by marking "Neanderthal Man: In Search of Lost Genomes" as Want to Read:
Neanderthal Man: In Search of Lost Genomes
What can we learn from the genomes of our closest evolutionary relatives?

Neanderthal Man tells the story of geneticist Svante Pääbo's mission to answer this question, and recounts his ultimately successful efforts to genetically define what makes us different from our Neanderthal cousins. Beginning with the study of DNA in Egyptian mummies in the early 1980s and culminatin
...more
Published February 11th 2014 by Basic Books
Svante Pääbo is a Swedish biologist specializing in evolutionary genetics. One of the founders of paleogenetics, he has worked extensively on the Neanderthal genome. Since 1997, he has been director of the Department of Genetics at the Max Planck Institute for Evolutionary Anthropology in Leipzig, Germany.
Related Articles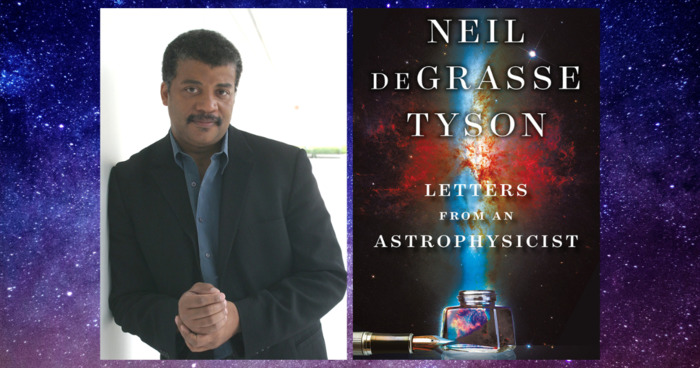 For more than a decade, Neil deGrasse Tyson, the world-renowned astrophysicist and host of the popular radio and Emmy-nominated...
"Science is far from the objective and impartial search for incontrovertible truths that nonscientists might imagine. It is, in fact, a social endeavor where dominating personalities and disciples of often defunct yet influential scholars determine what is "common knowledge."
— 4 likes
"The dirty little secret of genomics is that we still know next to nothing about how a genome translates into the particularities of a living and breathing individual. If"
— 3 likes
More quotes…