Goodreads helps you keep track of books you want to read.
Start by marking "The Black Swan: The Impact of the Highly Improbable" as Want to Read:
The Black Swan: The Impact of the Highly Improbable
 
A black swan is an event, positive or negative, that is deemed improbable yet causes massive consequences. In this groundbreaking and prophetic book, Taleb shows in a playful way that Black Swan events explain almost everything about our world, and yet we—especially the experts—are blind to them. In this second edition, Taleb has added a new essay, On Robustness and Fragi
...more
Paperback
,
2nd Edition
,
444 pages
Published May 11th 2010 by Random House Trade Paperbacks (first published May 15th 2007)
Nassim Nicholas Taleb spent 21 years as a risk taker (quantitative trader) before becoming a flaneur and researcher in philosophical, mathematical and (mostly) practical problems with probability. 


Taleb is the author of a multivolume essay, the Incerto (The Black Swan, Fooled by Randomness, Antifragile, and Skin in the Game) an investigation of opacity, luck, uncertainty, probability, human erro
...more
Other books in the series
Related Articles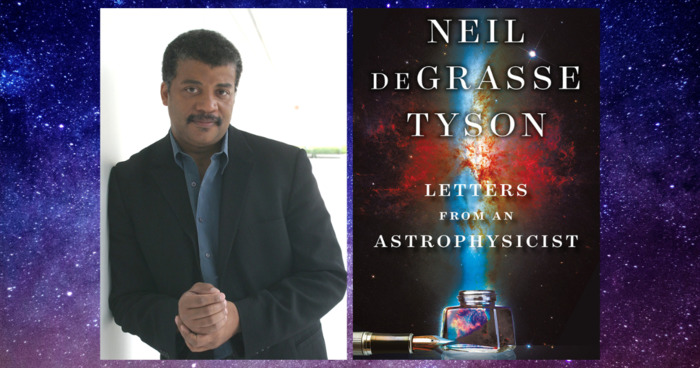 For more than a decade, Neil deGrasse Tyson, the world-renowned astrophysicist and host of the popular radio and Emmy-nominated...
"The writer Umberto Eco belongs to that small class of scholars who are encyclopedic, insightful, and nondull. He is the owner of a large personal library (containing thirty thousand books), and separates visitors into two categories: those who react with "Wow! Signore, professore dottore Eco, what a library you have ! How many of these books have you read?" and the others - a very small minority - who get the point that a private library is not an ego-boosting appendage but a research tool. Read books are far less valuable than unread ones. The library should contain as much of what you don't know as your financial means, mortgage rates and the currently tight real-estate market allows you to put there. You will accumulate more knowledge and more books as you grow older, and the growing number of unread books on the shelves will look at you menancingly. Indeed, the more you know, the larger the rows of unread books. Let us call this collection of unread books an antilibrary."
— 375 likes
"Missing a train is only painful if you run after it! Likewise, not matching the idea of success others expect from you is only painful if that's what you are seeking."
— 258 likes
More quotes…