Goodreads helps you keep track of books you want to read.
Start by marking "Self Reliance (Illustrated)" as Want to Read:
Self Reliance (Illustrated)
This classic essay by Ralph Waldo Emerson is still relevant decades after its publication.
Published April 16th 2009 (first published 1841)
in 1803, Ralph Waldo Emerson was born in Boston. Educated at Harvard and the Cambridge Divinity School, he became a Unitarian minister in 1826 at the Second Church Unitarian. The congregation, with Christian overtones, issued communion, something Emerson refused to do. "Really, it is beyond my comprehension," Emerson once said, when asked by a seminary professor whether he believed in God. (Quoted
...more
Related Articles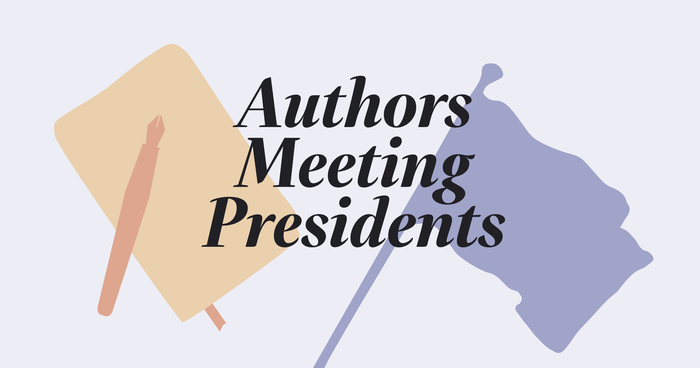 Journalist and historian Craig Fehrman's new book, Author in Chief, tells the story of America's presidents as authors—and offers a new window...
"Is it so bad, then, to be misunderstood? Pythagoras was misunderstood, and Socrates, and Jesus, and Luther, and Copernicus, and Galileo, and Newton, and every pure and wise spirit that ever took flesh. To be great is to be misunderstood."
— 3581 likes
"A foolish consistency is the hobgoblin of little minds, adored by little statesmen and philosophers and divines. With consistency a great soul has simply nothing to do. He may as well concern himself with his shadow on the wall. Speak what you think now in hard words, and to-morrow speak what to-morrow thinks in hard words again, though it contradict every thing you said to-day. — 'Ah, so you shall be sure to be misunderstood.' — Is it so bad, then, to be misunderstood? Pythagoras was misunderstood, and Socrates, and Jesus, and Luther, and Copernicus, and Galileo, and Newton, and every pure and wise spirit that ever took flesh. To be great is to be misunderstood."
— 816 likes
More quotes…