Goodreads helps you keep track of books you want to read.
Start by marking "The Perennial Philosophy" as Want to Read:
The Perennial Philosophy
The Perennial Philosophy is defined by its author as "The metaphysic that recognizes a divine Reality substantial to the world of things and lives and minds." With great wit and stunning intellect, Aldous Huxley examines the spiritual beliefs of various religious traditions and explains them in terms that are personally meaningful.

An inspired gathering of religious writing
...more
Kindle Edition
,
338 pages
Published February 14th 2012 by Harper Perennial (first published 1944)
Aldous Leonard Huxley was an English writer and one of the most prominent members of the famous Huxley family. He spent the latter part of his life in the United States, living in Los Angeles from 1937 until his death in 1963. Best known for his novels and wide-ranging output of essays, he also published short stories, poetry, travel writing, and film stories and scripts. Through his novels and es
...more
Related Articles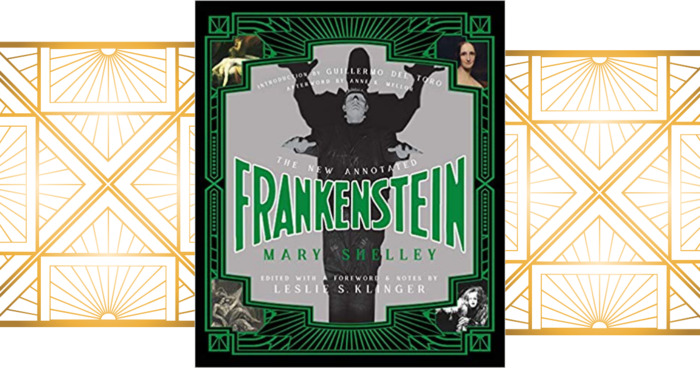 Science fiction is endless fun for those who appreciate thoughtful conjecture. As a genre, sci-fi encourages rule...
"It is only when we have renounced our preoccupation with "I," "me," "mine," that we can truly possess the world in which we live. Everything, provided that we regard nothing as property. And not only is everything ours; it is also everybody else's."
— 114 likes
"The man who wishes to know the "that" which is "thou" may set to work in any one of three ways. He may begin by looking inwards into his own particular thou and, by a process of "dying to self" --- self in reasoning, self in willing, self in feeling --- come at last to knowledge of the self, the kingdom of the self, the kingdom of God that is within. Or else he may begin with the thous existing outside himself, and may try to realize their essential unity with God and, through God, with one another and with his own being. Or, finally (and this is doubtless the best way), he may seek to approach the ultimate That both from within and from without, so that he comes to realize God experimentally as at once the principle of his own thou and of all other thous, animate and inanimate."
— 50 likes
More quotes…