Goodreads helps you keep track of books you want to read.
Start by marking "The Third Law" as Want to Read:
The Third Law
According to Newton's third law of motion, for every action there is an equal and opposite reaction. The Third Law shows us that even as women work to change their lives there are forces pushing back on that change, societal obstacles that must be overcome and internal demons that must be squelched. It explores what is required for chronically unemployed and impoverished w
...more
Published October 15th 2013 by Gilpin House Press
Related Articles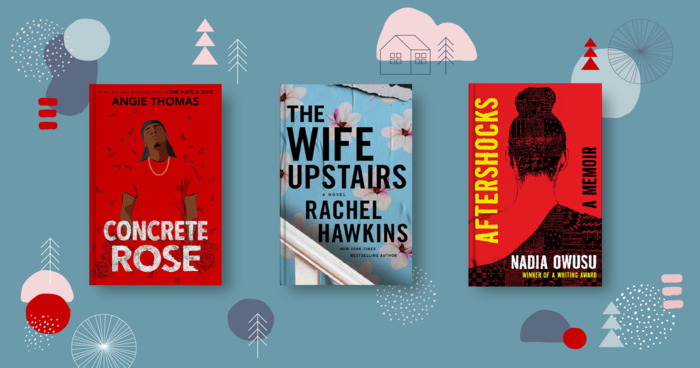 New year! New books! New this month: Scandal rocks an elite British boarding school in The Divines. A dark secret spans several...