Goodreads helps you keep track of books you want to read.
Start by marking "The Communist Manifesto" as Want to Read:
Read Book*
*Different edition
The Communist Manifesto
This book was converted from its physical edition to the digital format by a community of volunteers. You may find it for free on the web. Purchase of the Kindle edition includes wireless delivery.
Published May 17th 2012 (first published February 21st 1848)
Karl Marx, Ph.D. (University of Jena, 1841) was a social scientist who was a key contributor to the development of Communist theory.

Marx was born in Trier, a city then in the Kingdom of Prussia's Province of the Lower Rhine. His father, born Jewish, converted to Protestantism shortly before Karl's birth in response to a prohibition newly introduced into the Rhineland by the Prussian Kingdom on Jew
...more
News & Interviews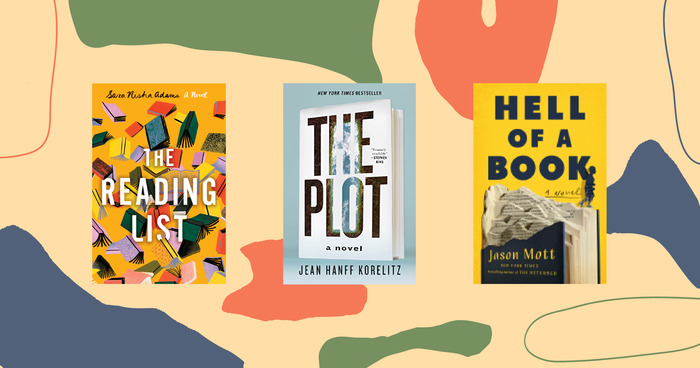 While all Goodreads members love books (or so we assume, otherwise this would be a weird way to spend your time!), there's a dedicated subset...
"The history of all hitherto existing society is the history of class struggles.

Freeman and slave, patrician and plebeian, lord and serf, guildmaster and journeyman, in a word, oppressor and oppressed, stood in constant opposition to one another, carried on an uninterrupted, now hidden, now open fight, that each time ended, either in the revolutionary reconstitution of society at large, or in the common ruin of the contending classes."
— 404 likes
"A specter is haunting Europe—the specter of Communism. All the powers of old Europe have entered into a holy alliance to exorcise this specter; Pope and Czar, Metternich and Guizot, French radicals and German police spies.

Where is the party in opposition that has not been decried as Communistic by its opponents in power? Where the opposition that has not hurled back the branding reproach of Communism, against the more advanced opposition parties, as well as against its reactionary adversaries?

Two things result from this fact.

I. Communism is already acknowledged by all European powers to be in itself a power.

II. It is high time that Communists should openly, in the face of the whole world, publish their views, their aims, their tendencies, and meet this nursery tale of the Specter of Communism with a Manifesto of the party itself."
— 301 likes
More quotes…