Goodreads helps you keep track of books you want to read.
Start by marking "The New Oxford American Dictionary" as Want to Read:
The New Oxford American Dictionary
"Oxford's American editors drew on its 200-million-word databank of contemporary English, plus the citation files of the Oxford English Dictionary. The result is an all-new and updated American dictionary, the crowning achievement in the Oxford line of American dictionaries and thesauruses." "To provide unprecedented clarity, the entries are organized around core meanings,
...more
Kindle Edition
,
2nd Edition
,
945077 pages
Published 2008 by Oxford University Press Inc. (first published 1962)
News & Interviews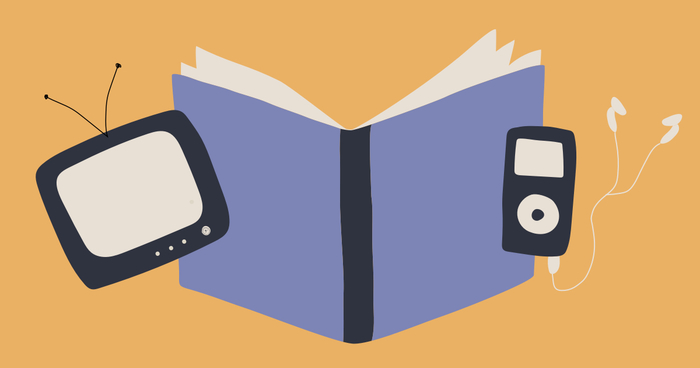 Are you new to reading mysteries and thrillers and feeling overwhelmed by where to start? As all good detectives know, narrowing down the list ...
" be emotionally affected by someone or something that one admires; become ecstatic: teenagers swoon over Japanese pop singers."
— 3 likes
"laugh a minute very funny: it's a laugh a minute when Lois gets together with her dad. □ laugh out of the other side of one's mouth be discomfited after feeling satisfaction or confidence about something: you'd be laughing out the other side of your mouth if we were sitting in jail right now. □ laugh someone/something out of court dismiss with contempt as being obviously ridiculous. □ laugh oneself silly (or sick) laugh uncontrollably or for a long time. □ laugh something to scorn DATED ridicule something. □ laugh up one's sleeve be secretly or inwardly amused. □ no laughing matter something serious that should not be joked about: heavy snoring is no laughing matter. □ play something for laughs (of a performer) try to arouse laughter in an"
— 2 likes
More quotes…