Goodreads helps you keep track of books you want to read.
Start by marking "CK-12 Algebra I - Second Edition, Volume 1 Of 2" as Want to Read:
CK-12 Algebra I - Second Edition, Volume 1 Of 2
CK-12's Algebra I Second Edition is a clear presentation of algebra for the high school student. Volume 1 includes the first 6 chapters and covers the following topics: Equations and Functions, Real Numbers, Equations of Lines, Graphs of Equations and Functions, Writing Linear Equations, and Linear Inequalities.
Published April 18th 2012 by CK-12 Foundation
CK-12 Foundation is a non-profit organization with a mission to reduce the cost of textbook materials for the K-12 market both in the U.S. and worldwide. Using an open-content, web-based collaborative model termed the "FlexBook," CK-12 intends to pioneer the generation and distribution of high quality educational content that will serve both as core text as well as provide an adaptive environment
...more
Related Articles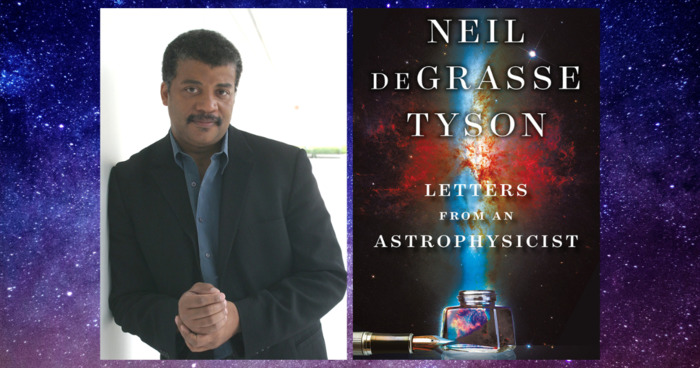 For more than a decade, Neil deGrasse Tyson, the world-renowned astrophysicist and host of the popular radio and Emmy-nominated...