Goodreads helps you keep track of books you want to read.
Start by marking "The Dance of the Spirits" as Want to Read:
The Dance of the Spirits
Award-Winning Novel ..".fleeting but intense...An often engaging tale of a flickering moment of love during a forgotten war." --Kirkus Reviews. Spring 1951: it is the fiery zenith of the Korean War, a war that the youthful US Army lieutenant Wesley Palm and his men thought that they had won... until the Chinese swept across the Yalu River. Traveling with the million-man ar
...more
Published September 22nd 2013 by Aurora
Hello,
Let me introduce myself and The Dance of the Spirits. I am Catherine Aerie. The Dance of the Spirits is my historical novel. The book won the 2014 eLit Awards sponsored by Jenkins Group Publishing. The story is of an American Army Lieutenant, a young Chinese surgeon and their forbidden love in a forgotten war.
I invite you to review my book and appreciate your comments. You can also see some
...more
Related Articles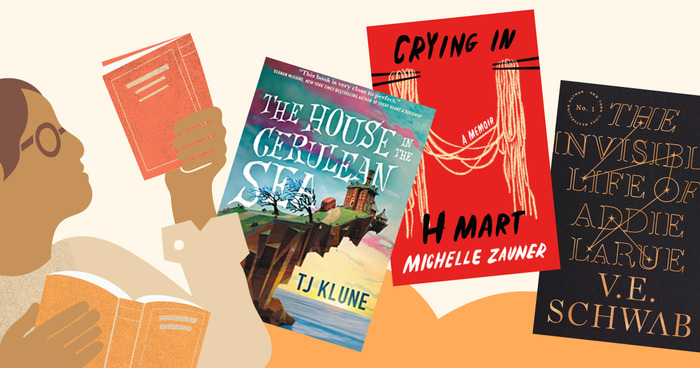 As the final days of the year tick themselves off the calendar, the 2022 Goodreads Reading Challenge is coming to a close. Sincere...
"You have no idea what this country truly is, my carefree young mistress. You've only shed tears for another dress you could not get, another dance you were denied, another piece of jewelry you lost. Do you know what starvation can do to a proud soul? Do you know the thoughts that injustice can bring to the innermost parts of a person's mind? No. You avoid beggars on the street as if they are plagues - instead of humans who wish they could be born to your birth; you enjoy your winter ice cream by the fireplace while hundreds of those ones whom you call 'dregs' are freezing to death on the street; you enjoy the feeling of superiority you get from bestowing your charity on those who receive it in trade for their pride. You don't care to give a thought to their pain or frustration when they have to wear their ingratiating smile as a mask. This world judges people not by their deeds, their talents, or their morals - only by their birth and wealth."
— 1 likes
"Little King was not just a dog. He was part of Jasmine's childhood; he was a little brother, a dear faithful friend, and an indiscriminate companion to all the humans in the Garden Of Melody, whether they were noble or humble, whether they were rich or poor."
— 1 likes
More quotes…