Goodreads helps you keep track of books you want to read.
Start by marking "The Republican War on Science" as Want to Read:
The Republican War on Science
Science has never been more crucial to deciding the political issues facing the country. Yet science and scientists have less influence with the federal government than at any time since Richard Nixon fired his science advisors. In the White House and Congress today, findings are reported in a politicized manner; spun or distorted to fit the speaker's agenda; or, when they
...more
Published August 29th 2006 by Basic Books (first published August 30th 2005)
Chris Mooney is an energy and environment reporter for the Washington Post.
News & Interviews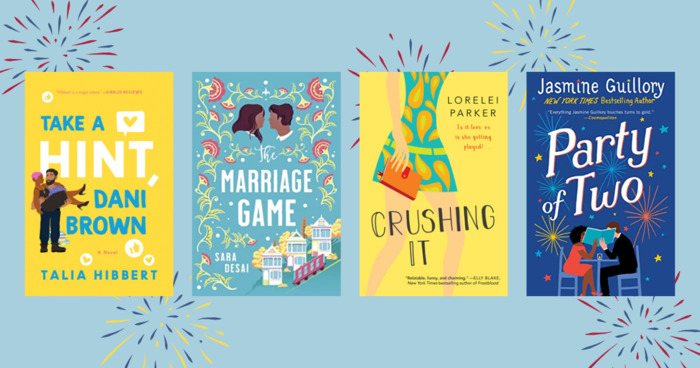 Some people love books. Some people fall in love. And some people fall in love with books about falling in love. Every month our team sorts throug...
"The history of another country, one Americans don't much like comparing themselves with, illustrates the grave dangers of yoking political ideology to dubious science. In the 1930s under Joseph Stalin, the quack "scientist" Trofim Lysenko, who promoted himself through party newspapers rather than rigorous experiments, rose to prominence and took control of Soviet biological, medical, and agricultural research for several decades. Lysenko used his power to prosecute an ideologically driven crusade against the theory of genetics, which he denounced as a bourgeois affront to socialism. In short, his political presuppositions led him to embrace bogus scientific claims. In the purges that followed, many of Lysenko's scientist critics lost their jobs and suffered imprisonment and even execution. By 1948 Lysenko had convinced Stalin to ban the study of genetics. Soviet science suffered immeasurable damage from the machinations of Lysenko and his henchmen, and the term "Lysenkoism" has since come to signify the suppression of, or refusal to acknowledge, science for ideological reasons. In a democracy like our own, Lysenkoism is unlikely to take such a menacing, totalitarian form. Nevertheless, the threat we face from conservative abuse of science—to informed policymaking, to democratic discourse, and to knowledge itself—is palpably real. And as the modern Right and the Bush administration flex their muscles and continue to battle against reliable, mainstream conclusions and sources of information, this threat is growing."
— 1 likes
"AMONG TODAY'S CONSERVATIVE "Luntzspeak" practitioners, few have the lingo down better than the honorable James Inhofe, senator from Oklahoma. Recall from the previous chapter Luntz's advice for tor from Oklahoma. Recall from the previous chapter Luntz's advice for dealing with the issue of global warming, which includes the following precepts: (1) emphasize your commitment to "sound science"; (2) seize the remaining "window of opportunity" to challenge and dispute the scientific consensus; and (3) find experts "sympathetic to your view" and make them "part of your message." It's a cunning strategy, provided that you are not ashamed of following in the footsteps of the tobacco industry, and Inhofe doesn't appear to have much shame."
— 1 likes
More quotes…