Goodreads helps you keep track of books you want to read.
Start by marking "Echopraxia (Firefall, #2)" as Want to Read:
Echopraxia
Prepare for a different kind of singularity in this follow-up to the Hugo-nominated novel Blindsight

It's the eve of the twenty-second century: a world where the dearly departed send postcards back from Heaven and evangelicals make scientific breakthroughs by speaking in tongues; where genetically engineered vampires solve problems intractable to baseline humans and soldie
...more
Published August 26th 2014 by Tor Books
Other books in the series
Related Articles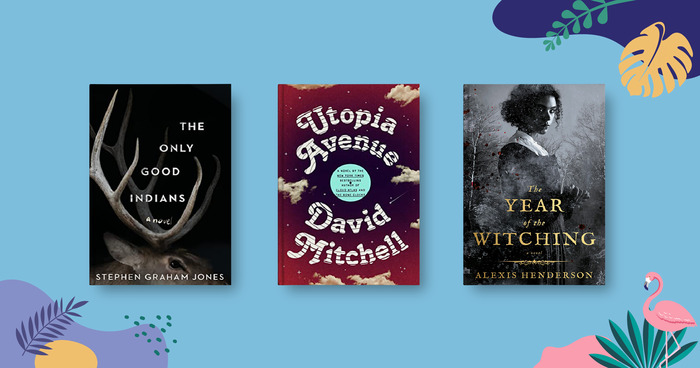 The must-read summer beach book is a kind of American tradition. The crash of the waves. The glare of the sun. The sand in the pages. Is t...
"Fifty thousand years ago there were these three guys spread out across the plain and they each heard something rustling in the grass. The first one thought it was a tiger, and he ran like hell, and it was a tiger but the guy got away. The second one thought the rustling was a tiger and he ran like hell, but it was only the wind and his friends all laughed at him for being such a chickenshit. But the third guy thought it was only the wind, so he shrugged it off and the tiger had him for dinner. And the same thing happened a million times across ten thousand generations - and after a while everyone was seeing tigers in the grass even when there were`t any tigers, because even chickenshits have more kids than corpses do. And from those humble beginnings we learn to see faces in the clouds and portents in the stars, to see agency in randomness, because natural selection favours the paranoid. Even here in the 21st century we can make people more honest just by scribbling a pair of eyes on the wall with a Sharpie. Even now we are wired to believe that unseen things are watching us."
— 30 likes
"Truth had never been a priority. If believing a lie kept the genes proliferating, the system would believe that lie with all its heart."
— 16 likes
More quotes…