Goodreads helps you keep track of books you want to read.
Start by marking "Stranger Skies (The Borderlands Saga, #1)" as Want to Read:
Stranger Skies (The Borderlands Saga, #1)
A goddess' fall from grace leaves her on an alien world, devoid of her followers, trapped in a mortal body. Should she strive to regain her godhood or accept her mortality and find love?

Silva, Queen of Wolves, Lady of the True Woods, seeks her only friend Etan, who, along with other deities of the Council of Divinity, has gone missing for reasons unknown. Her search traps
...more
Published October 4th 2013 by The Pack Press (first published November 6th 2012)
Katje describes zirself alternately as a wild witch trapped in the big city and three raccoons in a trench coat. Both are true.

Zir dream is to move to a small town, live in a big house with enough room for the husbeast and other various beasts zie shares her life with, and become the village wise woman, doling out potions and spells in exchange for muffins or the occasional firstborn.
News & Interviews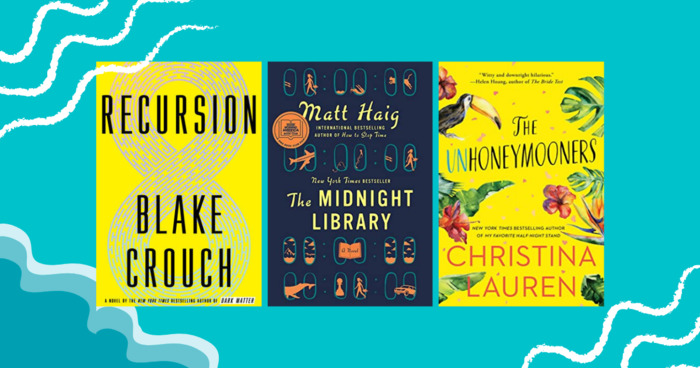 'Tis the season of the beach read, that herald of summer sun and vacation vibes! Whether you're the type of reader who has very strict rules...