Goodreads helps you keep track of books you want to read.
Start by marking "Gatsby's Smile" as Want to Read:
Gatsby's Smile
Gatsby's Smile is a psychological thriller/murder mystery.

A police psychiatrist's Imaginary Friend from childhood reappears and, in order to save future victims' lives, persuades the grieving doc to murder all the suspects in a mysterious serial killer case.

Dr Morana 'Moody' Blue, fears she's begun to manifest the symptoms of schizophrenia because Maro, the Imaginary Frien
...more
Published December 18th 2013 by kdp (first published December 1st 2013)
Suspecting D.I.D.
Fearing schizophrenia.
Scrapping in public with her invisible friend.
In existential crisis, unrequited love and secret mourning.

And serial murder afoot.
Related Articles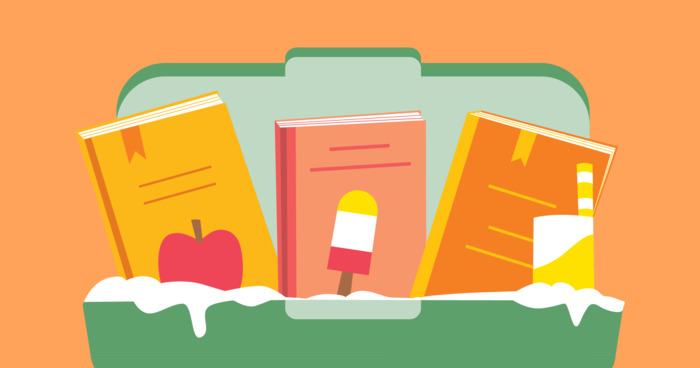 So many aspects of life and leisure have changed. This is true. It's also true that we need to take care of ourselves, collectively and i...
"Apparently, we're all in the frame," I heard Harry murmur somewhere behind me. And I whirled back to him. Innate, irrational anger surged. Then stopped, dead - as I suddenly took in Handsome, Robert and Doc. They were all staring at me. They were concentrating, all resolute, all a tad furrow-browed… upon my face.
Self-consciousness burgeoned. I gingerly fingered my and lips and my chin,
"Am I drooling?"
"Your arse is hanging out," said Harry, not looking up from the forensics he was scanning.
And so it was.
Handsome, Robert and Doc averted their eyes as I, wishing I'd merely been dribbling, grabbed the back flaps of my breezy hospital gown, fully placed my back against the wall. Then, thinking better of it, dived hurriedly, carefully, back into bed.
If Chinese Lady'd been here, she could've, would've, told me.
I missed her already."
— 4 likes
"The young woman's perfect breast didn't yield beneath the gentle pressure of two latexed fingers.
"What're you doing?" Professor Robert 'Lithium Bob' Beck frowned at me.
"I don't know. It's what I did when I first saw her…"
"Why?" asked Doc Donald, about to assist with the post mortem.
"She seemed so… pink. Maybe to see if she was alive…" I saw the Prof and the Doc exchange a look. It was an unconventional - no, plain weird - place to touch her."
— 3 likes
More quotes…