Goodreads helps you keep track of books you want to read.
Start by marking "Gandhi Before India" as Want to Read:
Gandhi Before India
The first volume of a magisterial biography: the definitive portrait of the life and work of one of the most abidingly influential--and controversial--men in modern history.
     Here is a revelatory work of biography that takes us from Gandhi's birth in 1869 through his upbringing in Gujarat, his 2 years as a student in London, and his 2 decades as a lawyer and community
...more
Published October 2nd 2013 by Random House Canada (first published 2013)
Ramachandra Guha was born in Dehradun in 1958, and educated in Delhi and Calcutta. He has taught at the University of Oslo, Stanford, and Yale, and at the Indian Institute of Science. He has been a Fellow of the Wissenschaftskolleg zu Berlin, and also served as the Indo-American Community Chair Visiting Professor at the University of California at Berkeley.

After a peripatetic academic career, with
...more
Other books in the series
News & Interviews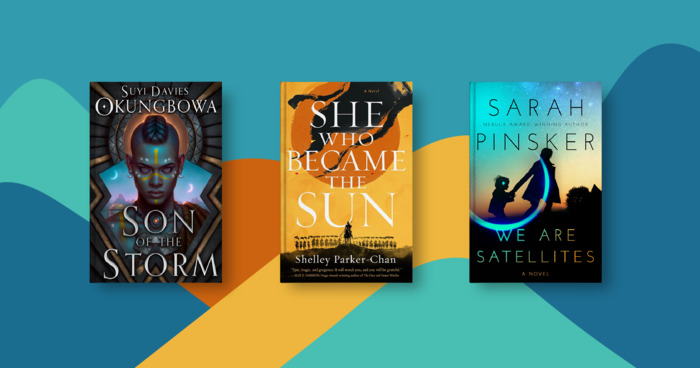 The coming season is a big one for the science fiction and fantasy genres, with the release of some of 2021's most anticipated speculative...
"பாரபட்சம் அவரை துன்பப்படுத்தியது. அவர், 'இன்னொரு மனிதரின் சிந்தனைகள் மோசமானவை, நம்முடைய சிந்தனைகளே நல்லவை என்றும், நம்மிடமிருந்து வேறுபடும் பார்வை கொண்டவர்கள் நாட்டின் எதிரிகள் என்றும் சொல்வது கெட்ட பழக்கம்"
— 1 likes
"நியாயமான வழிமுறைகளே நியாயமான விளைவுகளை உண்டாக்கும்; எல்லாவற்றிலும் இல்லாவிட்டாலும், குறைந்தபட்சம் பெரும்பாலான நிகழ்வுகளில் அன்பு, இரக்கம் ஆகியவற்றின் சக்தி ஆயுதங்களின் சக்தியைவிட எல்லையற்ற அளவில் அதிகமானது. காந்தியைப்"
— 1 likes
More quotes…