Goodreads helps you keep track of books you want to read.
Start by marking "Choose Yourself!" as Want to Read:
Choose Yourself!
The world is changing. Markets have crashed. Jobs have disappeared. Industries have been disrupted and are being remade before our eyes. Everything we aspired to for "security," everything we thought was "safe," no longer is: College. Employment. Retirement. Government. It's all crumbling down. In every part of society, the middlemen are being pushed out of the picture. No
...more
Published May 31st 2013 by Createspace Independent Publishing Platform
James Altucher is a writer, successful entrepreneur, chess master, and investor.

He has founded over 20 companies and sold some of them for large exits. He has also run venture capital funds, hedge funds, angel funds, and currently sits on the boards of many companies.

He has written and been profiled in most major national media publications like the Wall Street Journal, The Financial Times, CNBC,
...more
News & Interviews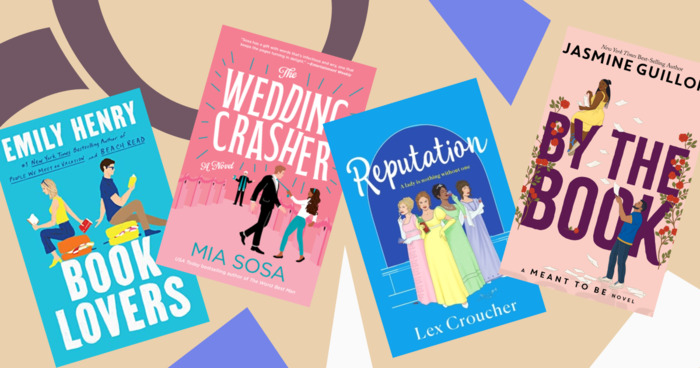 People fall in love with people all the time. That's no secret, and it's one of the unmitigated upsides of life on this planet. People fall in...
"no matter who you are, no matter what you do, no matter who your audience is: 30 percent will love it, 30 percent will hate it, and 30 percent won't care. Stick with the people who love you and don't spend a single second on the rest. Life will be better that way."
— 70 likes
"Every time you say yes to something you don't want to do, this will happen: you will resent people, you will do a bad job, you will have less energy for the things you were doing a good job on, you will make less money, and yet another small percentage of your life will be used up, burned up, a smoke signal to the future saying, "I did it again."
— 46 likes
More quotes…