Goodreads helps you keep track of books you want to read.
Start by marking "Regeneration: New Zealand Speculative Fiction II" as Want to Read:
Regeneration: New Zealand Speculative Fiction II
Some things are gone forever; but that is not the end. There are new lives to be lived, new discoveries to be made, changes to be fought for, enjoyed, or feared. Experience worlds where existence continues beyond death and much-wanted babies become something else entirely. Where humanity endures in hostile environments, societies adapt to new challenges and inventions, and
...more
Published June 17th 2013 by Random Static
Anna Caro lives in Wellington, juggling writing, work, and study towards a BA(Hons). She is a co-editor of the short story collection 'A Foreign Country: New Zealand Speculative Fiction'. Her short fiction has previously been published in Antipodean SF, Khimairal Ink, and Full of Crow, and her website and blog can be found at http://www.annacaro.org
...more
Related Articles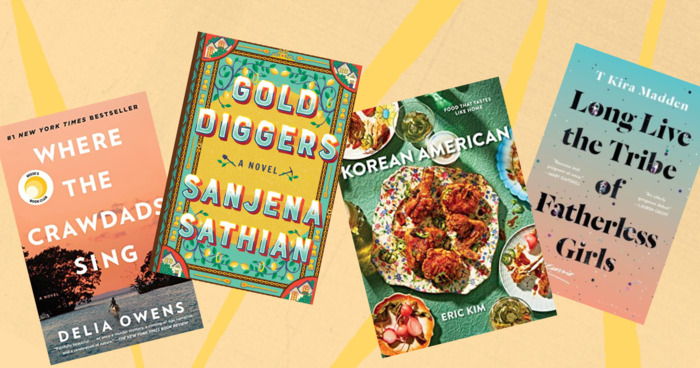 The American South has produced some Hall of Fame literary superstars: William Faulkner, Zora Neale Hurston, Harper Lee, Wendell Berry. And...