Goodreads helps you keep track of books you want to read.
Start by marking "Daughter of Mystery (Alpennia, #1)" as Want to Read:
Daughter of Mystery
Margerit Sovitre did not expect to inherit the Baron Saveze's fortunes—and even less his bodyguard. The formidable Barbara, of unknown parentage and tied to the barony for secretive reasons, is a feared duelist, capable of defending her charges with efficient, deadly force.

Equally perplexing is that while she is now a highly eligible heiress, Margerit did not also inherit
...more
Published February 18th 2014 by Bella Books (first published January 14th 2014)
Heather Rose Jones writes fantasy, historic fantasy, and historical fiction, including the Alpennia series with swordswomen and magic in an alternate Regency setting. She blogs about research into lesbian-like motifs in history and literature at the Lesbian Historic Motif Project which provides inspiration for her fiction. She has a PhD in linguistics, studying metaphor theory and the semantics of
...more
Other books in the series
Related Articles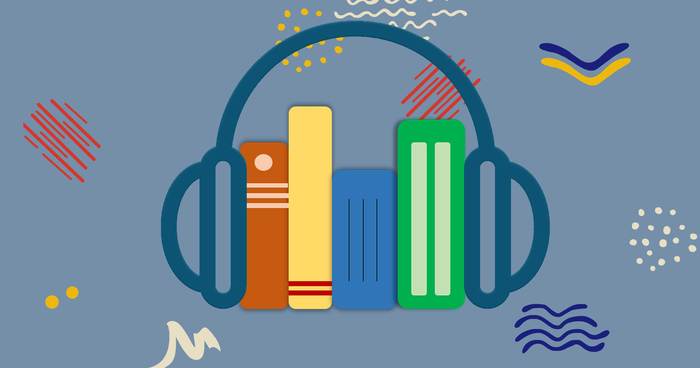 Listen up, because our colleagues here at Goodreads have some excellent audiobook recommendations for you! Of course, the books they've...
"Barbara took her accustomed place by the door but as the singing began Margerit beckoned her over to her side. "I haven't been following much except that it's all ancient Greeks and battles and such. What's happening now?"
Barbara knelt beside her and leaned close to whisper so as not to disturb the rest of the party. A brief synopsis of what had gone before took up the time while the chorus escorted the principles to the centre of the stage. "I haven't seen this performance before," Barbara added, "but I imagine this will be the grand love duet." As the soprano began, she concentrated on the stage to follow the opening phrases. The chorus had abandoned the field to the principles who faced each other against a backdrop of fluted columns.
"O! What strange fate is mine!" Barbara paused as the signature line was repeated several times. "I loved you in the guise of Mars, but now I am betrayed by Venus. The iron in your glance turns soft beneath my touch. I am undone. O Venus, you are cruel to mock me so." It continued on in the same vein until it was the mezzo's turn. Her lyrics ran much parallel with the soprano's. With less concentration required, Barbara ventured a glance to see Margerit's reaction. Margerit turned at the same moment and their eyes met as Barbara whispered Ifis's lines.
"O! What a strange fate is mine! In the guise of Mars I love you but now as Venus I'm betrayed. The Iron in my soul turns soft beneath your touch." Unconsciously, Margerit placed a hand on hers where it lay on the arm of her chair. "Fire runs through my veins - I am undone." Fire indeed ran through her veins. Her hand burned sweetly where Margerit touched it and she dared now take it back. Her voice grew husky. "Why do the gods mock me with desire I cannot sate?" Their eyes were still locked and Margerit's lips had parted in a little "o" of wonder. "O Venus, have mercy on one new come to your shrine."
When the soprano joined again for the duet, Margerit breathed along with her, "O! What strange fate is mine!"
With effort, Barbara wrenched her gaze away."
— 2 likes
More quotes…