Goodreads helps you keep track of books you want to read.
Start by marking "Autopilot: The Art & Science of Doing Nothing" as Want to Read:
Autopilot: The Art & Science of Doing Nothing
"Andrew Smart wants you to sit and do nothing much more often – and he has the science to explain why.

At every turn we're pushed to do more, faster and more efficiently: that drumbeat resounds throughout our wage-slave society. Multitasking is not only a virtue, it's a necessity. Books such as Getting Things Done, The One Minute Manager, and The 7 Habits of Highly Effectiv
...more
Published July 2013 by OR Books (first published 2013)
Andrew Smart is the author of Autopilot: The Art and Science of Doing Nothing. A scientist and engineer interested in consciousness, brains and technology, his work traverses the boundaries of neuroscience, philosophy, culture, radical politics and metaphysics. He was raised in the U.S., educated and married in Sweden, lived in New York and Minneapolis and now lives in Switzerland.
Related Articles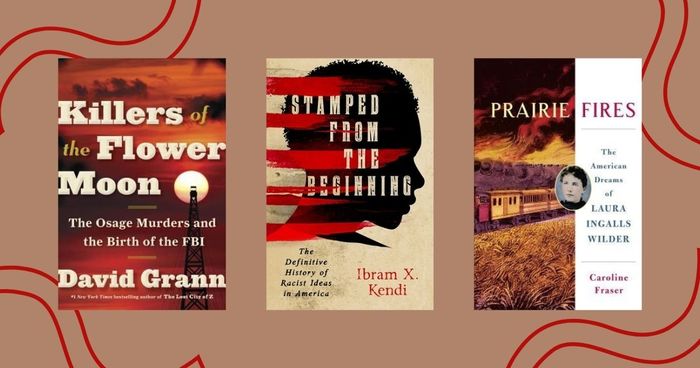 The last five years of world history have been nothing if not...eventful. When living in interesting times, there's nothing better for...
"What neuroscience has revealed is that there is no such control center in the brain. There are hubs in our brain networks whose activity is more influential than others; however, there is no one single hub that dictates action. Our brains are much more like an ant colony: billions of neurons collaborating to give rise to our selves without any external or internal agent. In other words you are an emergent self-organizing phenomenon."
— 3 likes
"According to legend, it was while lazing in bed and staring at a fly on the ceiling that Descartes, habitually a late riser, conceived of the "X" and "Y" axes that comprise the coordinate grid, now the bane of so many grade-schoolers who lose sleep studying its properties. The greatest breakthroughs in science and"
— 1 likes
More quotes…