Goodreads helps you keep track of books you want to read.
Start by marking "Dark Desire (Dark, #2)" as Want to Read:
Dark Desire
They were masters of the darkness, searching through eternity for a mistress of the light...

The stranger silently summons her from across the continents, across the seas. He whispers of eternal torment, of endless hunger...of dark, dangerous desires. And somehow American surgeon Shea O'Halloran can feel his anguish, sense his haunting aloneness, and she aches to heal him,
...more
Mass Market Paperback
,
369 pages
Published December 1st 2005 by Leisure Books
Christine Feehan is a #1 New York Times bestselling author multiple times over with her portfolio including over 70 published novels, including five series; Dark Series, Ghostwalker Series, Leopard Series, Drake Sisters Series, the Sisters of the Heart Series and Torpedo Ink. All of her series have hit the #1 spot on the New York Times bestselling list as well. Her debut novel Dark Prince received
...more
Other books in the series
Dark
(1 - 10 of 30 books)
Related Articles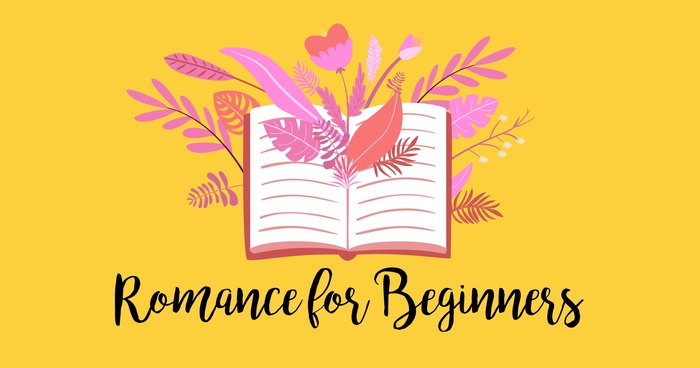 Want to dip your toes into the romance genre but don't know where to start? We've got you covered! And who better to match you with the perfect...
"We could get kinky and see how bats and rats make love, he suggested in a whisper, warm breath against her neck.
You are a sick man, Jacques. Very, very sick."
— 33 likes
"I love you." He grinned unexpectedly, traced he lower lip with the tip of a finger. "What is more, I know you love me. You hide it from yourself, but I found it in a little corner, tucked away in your mind."
Shea stared up at the teasing smile on his face, then pushed at the solid wall of his chest. "You're making that up."
Jacques moved off her, then reached down to pull her to her feet. His clothes were scattered everywhere, and he made no move to retrieve them. Shea's shirt was still hanging open, and her jeans were down around her ankles. Blushing, she pulled them up. His hand stayed hers, preventing her from fastening them. "Do not bother, Shea. The pools are just ahead." He walked a few feet, then looked back over his shoulder. "I did not make it up, and I know you are staring at my backside."
Shea tossed her mane of red hair so that it flew in all directions. "Any woman in her right mind would stare at your particular backside, so you don't need to add that to your arrogant list of virtues. And stay out of my mind unless you're invited." She was staring, but she couldn't help it. He was so beautifully masculine.
Jacques reached behind him and captured her hand, lacing their fingers together. "But I find the most interesting things in your mind, my love. Things you do not have any intention of telling me."
— 18 likes
More quotes…