Goodreads helps you keep track of books you want to read.
Start by marking "John Smith - Last Known Survivor of the Microsoft Wars" as Want to Read:
Read Excerpt
John Smith - Last Known Survivor of the Microsoft Wars
What if the Mayans got the start of the end correct because they had survived it once before? What if our written history was just as accurate as the old tale about three blind men describing an elephant? What if classic science fiction writing and television shows each got a piece of it correct, would you know which ones? If your eyes can only see a tiny portion of a coll
...more
Published May 30th 2013 by Logikal Solutions
Roland Hughes is the president of Logikal Solutions, a business applications consulting firm specializing in VMS platforms. Hughes serves as a lead consultant with over two decades of experience using computers and operating systems originally created by Digital Equipment Corporation (now owned by Hewlett-Packard).

With a degree in Computer Information Systems, the author's experience is focused o
...more
Related Articles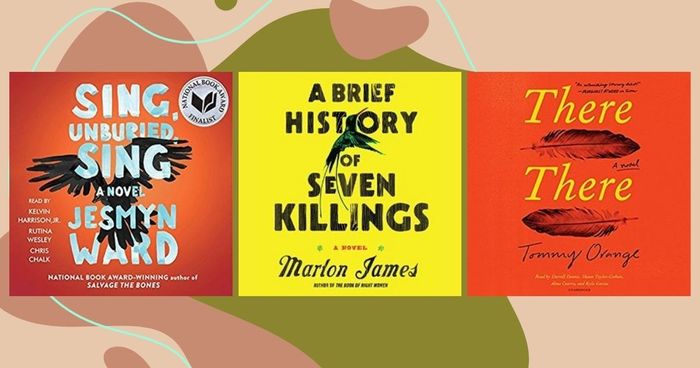 Audiobooks are an incredible way to experience stories—a great narrator can use their voice bring the narrative to life in a way that the...