Goodreads helps you keep track of books you want to read.
Start by marking "I, Minion (The Minion Chronicles, #1)" as Want to Read:
I, Minion (The Minion Chronicles, #1)
Volume 1 of The Minion Chronicles

Centuries pass and the Dark Lord's Empire spreads across the land, its unconquerable armies forcing kingdom after kingdom to bend the knee. At the fore of these armies are the minions, skeletal warriors raised from the dead with dark magic to serve on the frontlines of battle. They are the perfect soldiers - made to be unthinking, unfeeling
...more
Published April 24th 2013 by Crash Addict Books
After working for nine years as a member of the fun police, Lewis Dix got tired of melting eyeballs with lasers and decided to give writing a go. He figured all he needed was to be able to write in the third person and come up with things that are entirely (mostly!) untrue.

He can most often be found at home, where he's busy corrupting his two young sons and making his wife question why she marrie
...more
Related Articles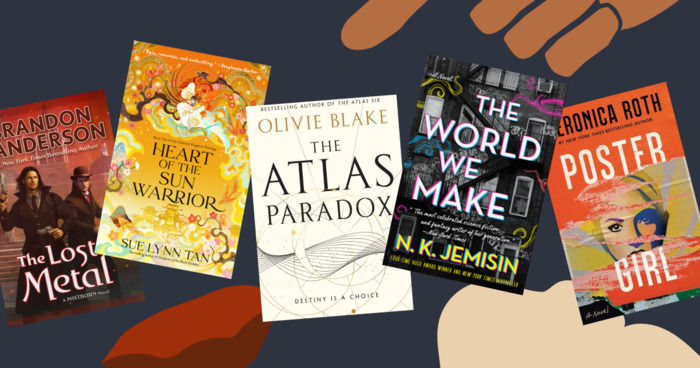 Fast-forward evolution in an icy Gothic chateau. Angels and demons in an 1880s mining town. A sentient house on chicken legs.   If these are...