Goodreads helps you keep track of books you want to read.
Start by marking "Fortunately, the Milk . . ." as Want to Read:
Fortunately, the Milk . . .
You know what it's like when your mum goes away on a business trip and Dad's in charge. She leaves a really, really long list of what he's got to do. And the most important thing is DON'T FORGET TO GET THE MILK. Unfortunately, Dad forgets. So the next morning, before breakfast, he has to go to the corner shop, and this is the story of why it takes him a very, very long tim
...more
Published September 17th 2013 by Bloomsbury Childrens
Related Articles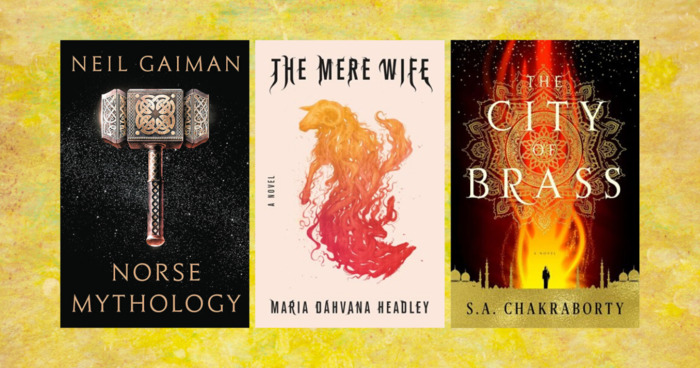 While some tales are old as time, every so often a writer comes along with a fresh take that can make us see a familiar story in a completely diff...
"Spoons are excellent. Sort of like forks, only not as stabby."
— 54 likes
"If the same object from two different times touches itself, one of two things will happen. Either the Universe will cease to exist. Or three remarkable dwarfs will dance through the streets with flowerpots on their heads."
— 44 likes
More quotes…