Goodreads helps you keep track of books you want to read.
Start by marking "The Transhumanist Wager" as Want to Read:
The Transhumanist Wager
A Top 5 Amazon book
#1 BESTSELLER SCIENCE FICTION AND FANTASY
#1 BESTSELLER PHILOSOPHY
"WINNER" Visionary Fiction - International Book Awards

Leading futurist, philosopher, and former National Geographic journalist Zoltan Istvan presents his award-winning, bestselling visionary novel, The Transhumanist Wager, as a seminal statement of our times.

His philosophical thriller has b
...more
Published January 2nd 2013 by Futurity Imagine Media LLC
Bestselling visionary author Zoltan Istvan, an American-Hungarian, began a solo, multi-year sailing journey around the world at the age of 21. His main cargo was 500 handpicked books, mostly classics. He's explored over 100 countries—many as a journalist for the National Geographic Channel—writing, filming, and appearing in dozens of television stories, articles, and webcasts. His work has also be
...more
News & Interviews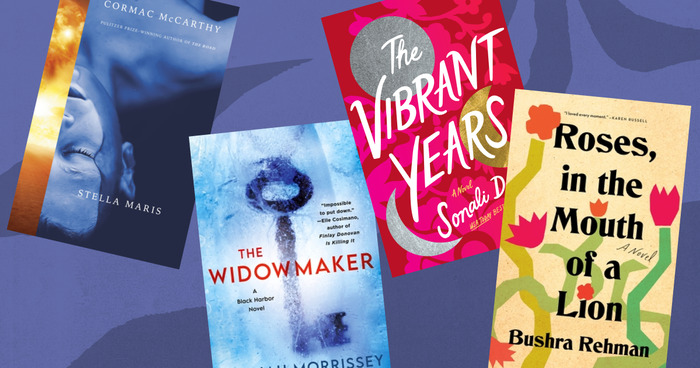 It's hard to believe the year 2022 is already coming to an end. That went fast, didn't it? Still, there's just enough time to wedge in a...
"From our first day alive on this planet, they began teaching society everything it knows and experiences. It was all brainwashing bullshit. Their trio of holy catechisms is: faith is more important than reason; inputs are more important than outcomes; hope is more important than reality. It was designed to choke your independent thinking and acting—to bring out the lowest common denominator in people—so that vast amounts of the general public would literally buy into sponsorship and preservation of their hegemonic nation. Their greatest achievement was the creation of the two-party political system; it gave only the illusion of choice, but never offered any change; it promised freedom, but only delivered more limits. In the end, you got stuck with two leading loser parties and not just one. It completed their trap of underhanded domination, and it worked masterfully. Look anywhere you go. America is a nation of submissive, dumbed-down, codependent, faith-minded zombies obsessed with celebrity gossip, buying unnecessary goods, and socializing without purpose on their electronic gadgets. The crazy thing is that people don't even know it; they still think they're free. Everywhere, people have been made into silent accomplices in the government's twisted control game. In the end, there is no way out for anyone."
— 22 likes
"The American Dream has become a death sentence of drudgery, consumerism, and fatalism: a garage sale where the best of the human spirit is bartered away for comfort, obedience and trinkets. It's unequivocally absurd."
— 18 likes
More quotes…