Goodreads helps you keep track of books you want to read.
Start by marking "Welcome to Paradox" as Want to Read:
Welcome to Paradox
Lars Keller is history. Literally. Sentenced for temporal crimes he has not yet committed and exiled to the past with no technology and no way to get back home, Lars soon finds himself caught in an endless cycle of paradox. Unless he can find a way to restore the timeline, Keller will find himself being expelled from space and time over and over again. The catch? If he's g
...more
Published March 11th 2013 by Smashwords
Doc Coleman needs to update his bio. It doesn't look like he has touched it in a couple of years. I know this, because I am Doc, and I just looked at this bio and said, "Man, I need to update this thing."

Doc is really proud of his book The Perils of Prague. It has gotten really good reviews. You should take a look.

He also is in a recently published anthology called Paradise Found: Tales from the L
...more
News & Interviews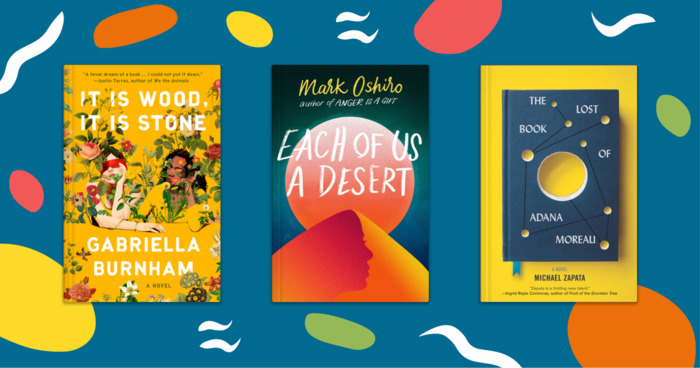 Hispanic Heritage Month is the perfect time to relish the latest works from beloved Hispanic and Latinx authors like Isabel Allende, Natalia...