Goodreads helps you keep track of books you want to read.
Start by marking "قصص لا ترويها هوليوود مطلقاً" as Want to Read:
قصص لا ترويها هوليوود مطلقاً
"لقد شاهدنا أفلاماً عن كريستوفور كولومبوس، ولكنني لا أذكر أي فيلم كشف صورة كولومبوس الحقيقية، أي رجل تحكمه الأخلاق الرأسمالية المتوحشة. هل ستنتج هوليوود فيلماً عنه يهون من الأخلاق الرأسمالية في قتل الناس من أجل الذهب وهذا ما كان يفعلة كولوبوس والإسبانيون؟!"
Mass Market Paperback
,
الطبعة الأولى
,
192 pages
Published December 2013 by منتدى المعارف (first published 2000)
Howard Zinn was a historian, playwright, and social activist. He was a shipyard worker and a bombardier with the U.S. Army Air Force in Europe during the Second World War before he went to college under the GI Bill and received his Ph.D. from Columbia University.

Zinn taught at Spelman College and Boston University, and was a visiting professor at the University of Paris and the University of Bolo
...more
Related Articles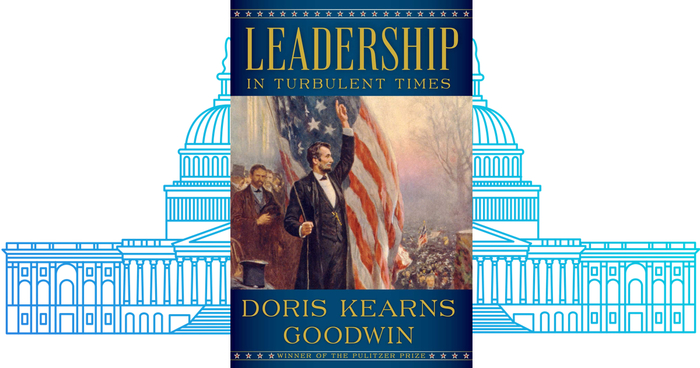 In Pulitzer Prize-winning historian and author Doris Kearns Goodwin's latest book, Leadership: In Turbulent Times, she draws upon...
"Today everybody is talking about the fact that we live in one world; because of globalization, we are all part of the same planet. They talk that way, but do they mean it? We should remind them that the words of the Declaration [of Independence] apply not only to people in this country, but also to people all over the world. People everywhere have the same right to life, liberty, and the pursuit of happiness. When the government becomes destructive of that, then it is patriotic to dissent and to criticize - to do what we always praise and call heroic when we look upon the dissenters and critics in totalitarian countries who dare to speak out."
— 87 likes
"What most of us must be involved in--whether we teach or write, make films, write films, direct films, play music, act, whatever we do--has to not only make people feel good and inspired and at one with other people around them, but also has to educate a new generation to do this very modest thing: change the world."
— 61 likes
More quotes…