Goodreads helps you keep track of books you want to read.
Start by marking "Blood Relations: A Good Mormon Girl Mystery" as Want to Read:
Blood Relations: A Good Mormon Girl Mystery
Lane Cooley is the best Homicide Detective on the LAPD. But she isn't anything like you'd imagine. She's no fast-talking femme fatale... no, she's a Good Mormon Girl who doesn't smoke, drink, cuss, or even watch R-rated movies.

But that doesn't mean Lane misses out on all the blood and guts. Especially now. A new serial killer is in town, one who knows all the cops' tricks,
...more
Published March 15th 2013 by Createspace
One of the most versatile writers around, Michaelbrent Collings is an internationally bestselling novelist, produced screenwriter, and multiple Bram Stoker Award finalist. While he is best known for horror (and is one of the most successful indie horror authors in the United States), he has also written bestselling thriller, fantasy, science fiction, mystery, humor, young adult, and middle grade w
...more
News & Interviews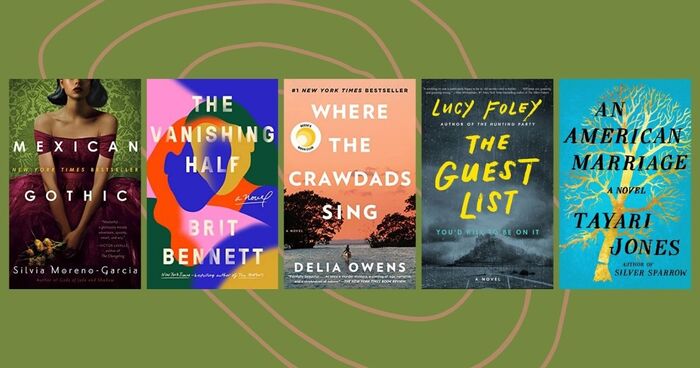 From non-fiction to fantasy, here are Goodreads members' top 12 most popular books from each of the past five years. And we're delighted to...