Goodreads helps you keep track of books you want to read.
Start by marking "The Begum's Fortune" as Want to Read:
The Begum's Fortune
When two European scientists unexpectedly inherit an Indian rajah's fortune, each builds an experimental city of his dreams in the wilds of the American Northwest. France-Ville is a harmonious urban community devoted to health and hygiene, the specialty of its French founder, Dr. Francois Sarrasin. Stahlstadt, or City of Steel, is a fortress-like factory town devoted to th
...more
Published 1958 by Ace Books (first published 1879)
Related Articles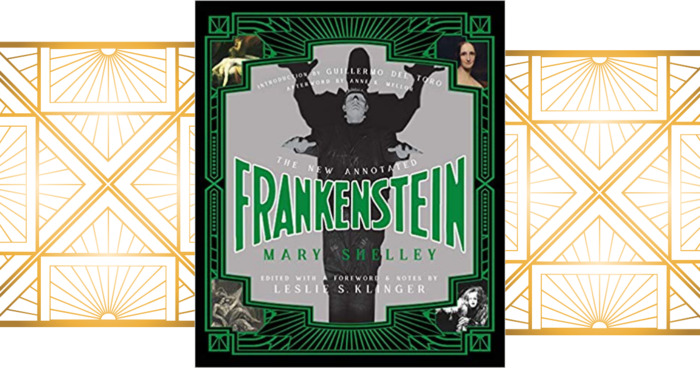 Science fiction is endless fun for those who appreciate thoughtful conjecture. As a genre, sci-fi encourages rule breaking...