Goodreads helps you keep track of books you want to read.
Start by marking "Zarconian Island" as Want to Read:
Zarconian Island
My stomach knotted tighter, winding so hard it hurt.
Kate watched me, rubbing a piece of her hair between two fingers.
I bit my tongue, trying to work the words out.
"The boat we're going under.

Possessing powers that are feared and shunned, eighteen-year-old Alexandra Attie Hotep is no virgin to attacks. Her ancestors, the Zarconians-- mixed-blood inhabitants of
...more
Published March 25th 2013 by Curiosity Quills Press
She travels the narrow pathways of lucid dreams and the not-so-narrow roads of life with the hopes of writing something worthwhile.
Related Articles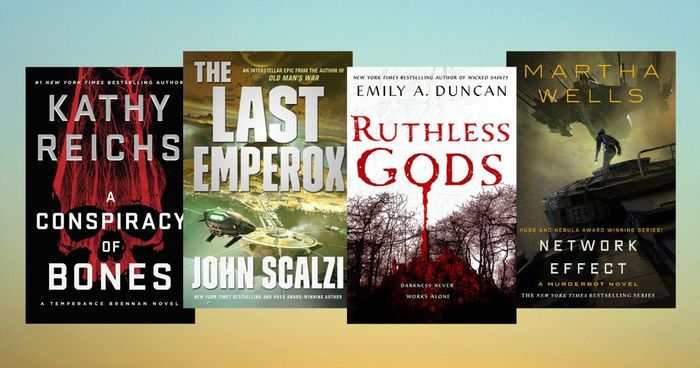 Flowers, birds, and sunshine all return in the spring, and so do many of our favorite book series with their next installments. Some of this sea...