Goodreads helps you keep track of books you want to read.
Start by marking "The More Beautiful World Our Hearts Know Is Possible" as Want to Read:
The More Beautiful World Our Hearts Know Is Possible
In a time of social and ecological crisis, what can we as individuals do to make the world a better place? This inspirational and thought-provoking book serves as an empowering antidote to the cynicism, frustration, paralysis, and overwhelm so many of us are feeling, replacing it with a grounding reminder of what's true: we are all connected, and our small, personal choice
...more
Published November 5th 2013 by North Atlantic Books
Charles Eisenstein is a teacher, speaker, and writer focusing on themes of civilization, consciousness, money, and human cultural evolution. His writings on the web magazine Reality Sandwich have generated a vast online following; he speaks frequently at conferences and other events, and gives numerous interviews on radio and podcasts. Writing in Ode magazine's "25 Intelligent Optimists" issue, Da
...more
News & Interviews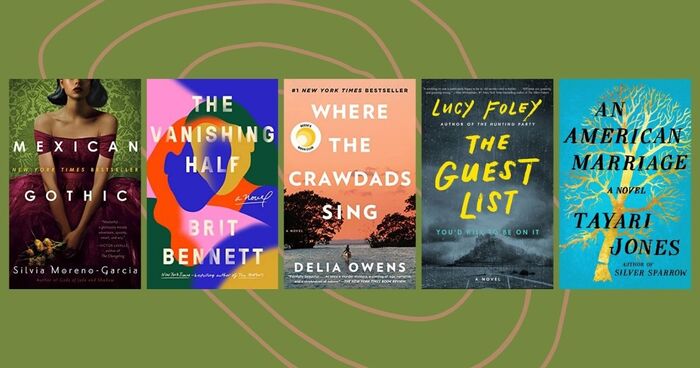 From non-fiction to fantasy, here are Goodreads members' top 12 most popular books from each of the past five years. And we're delighted to...
"Addiction, self-sabotage, procrastination, laziness, rage, chronic fatigue, and depression are all ways that we withhold our full participation in the program of life we are offered. When the conscious mind cannot find a reason to say no, the unconscious says no in its own way."
— 22 likes
"The state of interbeing is a vulnerable state. It is the vulnerability of the naive altruist, of the trusting lover, of the unguarded sharer. To enter it, one must leave behind the seeming shelter of a control-based life, protected by walls of cynicism, judgment, and blame."
— 19 likes
More quotes…