Goodreads helps you keep track of books you want to read.
Start by marking "Countdown: Our Last Best Hope for a Future on Earth?" as Want to Read:
Countdown: Our Last Best Hope for a Future on Earth?
A powerful investigation into the chances for humanity's future from the author of the bestseller The World Without Us.

In his bestselling book The World Without Us, Alan Weisman considered how the Earth could heal and even refill empty niches if relieved of humanity's constant pressures. Behind that groundbreaking thought experiment was his hope that we would be inspired t
...more
Published September 24th 2013 by Little, Brown and Company (first published 2013)
Librarian Note: There is more than one author in the GoodReads database with this name. See this thread for more information.

Alan Weisman's reports from around the world have appeared in Harper's, The New York Times Magazine, The Atlantic Monthly, The Los Angeles Times Magazine, Orion, Wilson Quarterly, Vanity Fair, Mother Jones, Discover, Audubon, Condé Nast Traveler, and in many anthologies, in
...more
Related Articles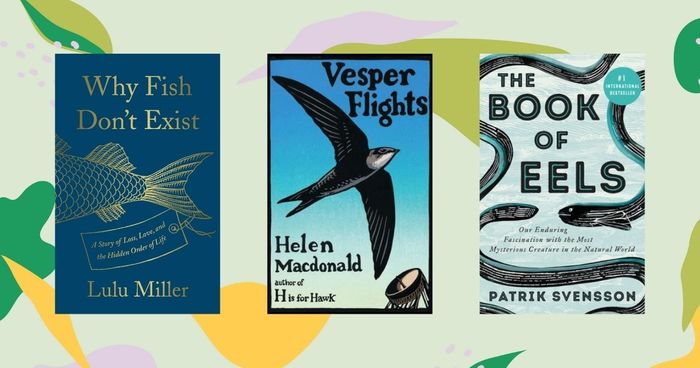 Nature, in Her infinite awesomeness, can provide solace even when you're stuck in the house. As a matter of fact, the numbers suggest that...
"In the days when money was backed by its face value in silver or gold, there were limits to how much wealth could flow around the world. Today, it's virtual money that the bank lends into existence on a computer screen. "And unless the economy continually expands, there is no new flow of money to pay back that money, plus interest." . . . "As it stands now, if banks start loaning money more slowly than they collect debts, the quantity of money in the economy goes down, and it's impossible to pay back debts. So we get defaults on houses . . . our economy plunges into misery and unemployment. Under our current monetary system, the only alternative to that is endless growth. So one absolute thing we have to change is the whole nature of the monetary system. . . . we deny banks the right to create money." . . . There's a challenge with that solution, he admits. "You're trying to take the right to create wealth away from some of the wealthiest people on the planet."
— 8 likes
"Whether we accept it or not, this will likely be the century that determines what the optimal human population is for our planet. It will come about in one of two ways:
Either we decide to manage our own numbers, to avoid a collision of every line on civilization's graph - or nature will do it for us, in the form of famines, thirst, climate chaos, crashing ecosystems, opportunistic disease, and wars over dwindling resources that finally cut us down to size."
— 8 likes
More quotes…