Goodreads helps you keep track of books you want to read.
Start by marking "Playing God: Redeeming the Gift of Power" as Want to Read:
Playing God: Redeeming the Gift of Power
Power corrupts—as we've seen time and time again. People too often abuse their power and play god in the lives of others. Shady politicians, corrupt executives and ego-filled media stars have made us suspicious of those who wield influence and authority. They too often breed injustice by participating in what the Bible calls idolatry. Yet power is also the means by which w
...more
Published September 6th 2013 by IVP Books (first published September 1st 2013)
Librarian Note: There is more than one author in the Goodreads database with this name.

For twelve years Andy was an editor and producer at Christianity Today (CT), including serving as executive editor from 2012 to 2016. He joined the John Templeton Foundation in 2017 as senior strategist for communication. His work and writing have been featured in The New York Times, The Wall Street Journal, Tim
...more
News & Interviews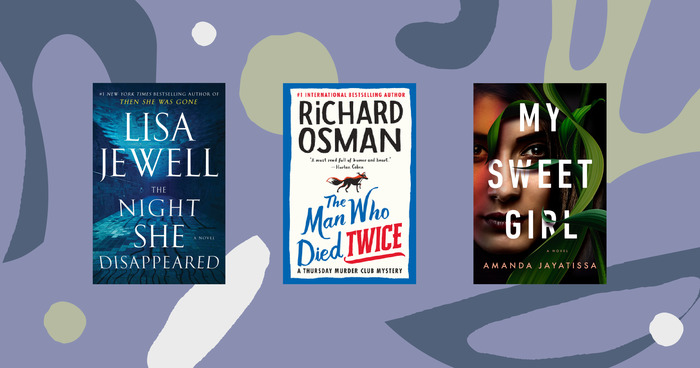 As the summer comes to a close and the days grow shorter, it's natural that we're drawn to what hides in the shadows. Mystery stories are...
"It is a source of refreshment, laughter, joy and life—and of more power. Remove power and you cut off life, the possibility of creating something new and better in this rich and recalcitrant world. Life is power. Power is life. And flourishing power leads to flourishing life. Of course, like life itself, power is nothing—worse than nothing—without love. But love without power is less than it was meant to be. Love without the capacity to make something of the world, without the ability to respond to and make room for the beloved's flourishing, is frustrated love. This is why the love that is the heartbeat of the Christian story—the Father's love for the Son and, through the Son, for the world—is not simply a sentimental feeling or a distant, ethereal theological truth, but has been signed and sealed by the most audacious act of true power in the history of the world, the resurrection of the Son from the dead. Power at its best is resurrection to full life, to full humanity. Whenever human beings become what they were meant to be, when even death cannot finally hold its prisoners, then we can truly speak of power."
— 8 likes
"In his indispensable book The Return of the Prodigal Son, Henri Nouwen boldly invites us to imagine ourselves not just in the place of the younger son, and then the elder one, but also in the place of the father. Many of Jesus' parables are waiting for this kind of attention—his shepherds, widows and vineyard owners are not just clues to the true nature and identity of God, but to what we are meant to become by grace. But for us the path to becoming the shepherd requires first recognizing that we are the lost sheep; to become the searching widow, we must understand that we are the coin lost in the cranny; and to become the father requires first coming to terms with ourselves as his equally foolish, equally prodigal children. And that is, in a nutshell, what discipleship is about. In the crucible of discipleship we come to see just how distorted our vision for our own power has been and how small we have become, but we also discover just how lavish our Father's goodness is and how much glory is waiting for us, how much more we are meant to be."
— 4 likes
More quotes…