Goodreads helps you keep track of books you want to read.
Start by marking "The Wisdom of Psychopaths" as Want to Read:
The Wisdom of Psychopaths
Psychopath. The word conjures up images of serial killers, rapists, suicide bombers, gangsters. But think again: you could probably benefit from being a little more psychopathic yourself.
     Psychologist Kevin Dutton has made a speciality of psychopathy, and is on first-name terms with many notorious killers. But unlike those incarcerated psychopaths, and all those depict
...more
Published October 1st 2013 by Anchor Canada (first published September 2012)

Dr Kevin Dutton is a researcher at the Department of Experimental Psychology, University of Oxford, and a member of the Oxford Centre for Emotions and Affective Neuroscience (OCEAN) research group.

He regularly publishes in leading international scientific journals and speaks at conferences around the world.
News & Interviews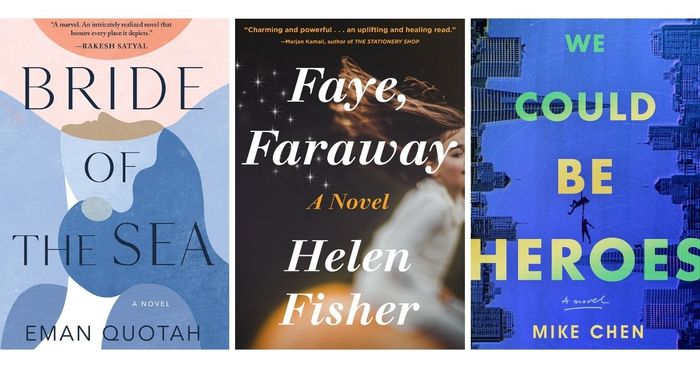 Need another excuse to treat yourself to a new book this week? We've got you covered with the buzziest new releases of the day. To create our...
"It's a poem about moths. But it's also a poem about psychopaths.
I get it copied. And stick it in a frame.

And now it glowers redoubtably above my desk:an entomological keepsake of the horizons of existence.

And the brutal, star-crossed wisdom of those who seek them out.

i was talking to a moth
the other evening
he was trying to break into
an electric bulb
and fry himself on the wires

why do you fellows
pull this stunt i asked him
because it is the conventional
thing for moths or why
if that had been an uncovered
candle instead of an electric
light bulb you would
now be a small unsightly cinder
have you no sense

plenty of it he answered
but at times we get tired
of using it
we get bored with routine
and crave beauty
and excitement
fire is beautiful
and we know that if we get
too close it will kill us
but what does that matter
it is better to be happy
for a moment
and be burned up with beauty
than to live a long time
and be bored all the while
so we wad all our life up
into one little roll
and then we shoot the roll
that is what life is for
it is better to be part of beauty
our attitude toward life
is come easy go easy
we are like human beings
used to be before they became
too civilized to enjoy themselves

and before i could argue him
out of his philosophy
he went and immolated himself
on a patent cigar lighter
i do not agree with him
myself i would rather have
half the happiness and twice
the longevity

but at the same time i wish
there was something i wanted
as badly as he wanted to fry himself"
— 34 likes
"What if our better nature wasn't better after all? But was instead, well, just nature?"
— 22 likes
More quotes…