Goodreads helps you keep track of books you want to read.
Start by marking "The Diary of John Evelyn" as Want to Read:
The Diary of John Evelyn
The Diary of John Evelyn (1620-1706) is one of the principal literary sources for life and manners in the English seventeenth century. Evelyn was one of an influential group of men which included Wren, Pepys and Boyle; a founding member of the Royal Society, he was also a friend of Charles II, a Commissioner for sick seamen and prisoners of war during the Dutch Wars, a pri
...more
Published September 1st 2004 by Boydell Press (first published 1818)
John Evelyn was an English writer, gardener and diarist.

Evelyn's diaries or Memoirs are largely contemporaneous with those of the other noted diarist of the time, Samuel Pepys, and cast considerable light on the art, culture and politics of the time (he witnessed the deaths of Charles I and Oliver Cromwell, the last Great Plague of London, and the Great Fire of London in 1666). Over the years, Eve
...more
Related Articles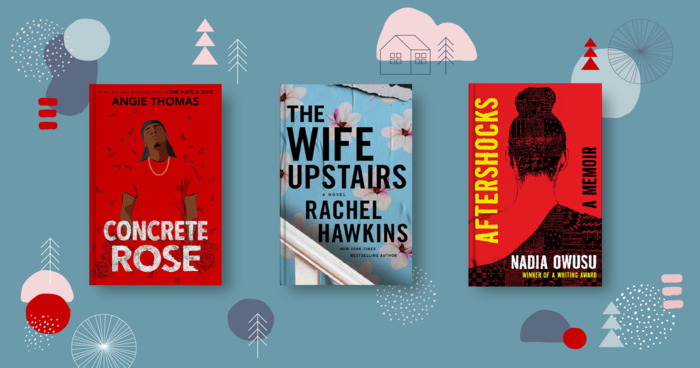 New year! New books! New this month: Scandal rocks an elite British boarding school in The Divines. A dark secret spans several...
"This day came in his Majestie Charles the 2d to London after a sad, & long Exile, and Calamitous Suffering both of the King & Church: being 17 yeares: This was also his Birthday, and with a Triumph of above 20000 horse & foote, brandishing their swords and shouting with unexpressable joy: The wayes straw'd with flowers, the bells ringing, the streets hung with Tapissry, fountaines running with wine: The Major, Aldermen, all the Companies in their liver[ie]s, Chaines of Gold, banners; Lords & nobles, Cloth of Silver, gold & vellvet every body clad in, the windos & balconies all set with Ladys, Trumpets, Musick, & [myriads] of people flocking the streetes & was as far as Rochester, so as they were 7 houres in passing the Citty, even from 2 in the afternoon 'til nine at night: I stood in the strand, & beheld it, & blessed God: And all this without one drop of bloud, & by that very army, which rebell'd against him: but it was the Lords doing, et mirabile in oculis nostris: for such a Restauration was never seene in the mention of any history, antient or modern, since the returne of the Babylonian Captivity, nor so joyfull a day, & so bright, ever seene in this nation: this hapning when to expect or effect it, was past all humane policy."
— 2 likes
More quotes…