Goodreads helps you keep track of books you want to read.
Start by marking "The Breakdown of Nations" as Want to Read:
The Breakdown of Nations
Britain faces its most important political decision for hundreds of years - whether or not to join a common European currency. Many believe this would lead inexorably to a European superstate, so it is timely to re-examine the implications of the size of political groupings, whether they are states, nations or federations. This book shows that throughout history people who
...more
Published December 31st 2001 by Green Books (first published October 24th 1978)
Leopold Kohr was an economist, jurist and political scientist known both for his opposition to the "cult of bigness" in social organization and as one of those who inspired the Small Is Beautiful movement. For almost twenty years, he was Professor of Economics and Public Administration at the University of Puerto Rico. He described himself as a "philosophical anarchist." His most influential work
...more
News & Interviews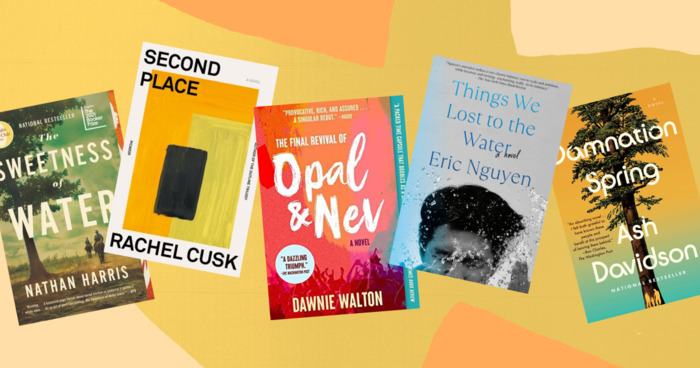 The book gods, in their infinite kindness, have built second chances into the very structure of the modern distribution business. If you miss...
"For the thought of throwing the explosive does not come from our philosophic attitude but from the fact that we are holding it."
— 1 likes
"Page 180:
A fascinating contemporary parallel, and another example of destruction through centralization if a federal union harbors a single disproportionately large power, has been furnished by the short-lived United States of Indonesia. When it was created in December 1949, it was composed of sixteen member states of which one was so large that its subordination without its own consent was impossible …

Page 183:
… if our present unifiers really want union, they must have disunion first. If Europe is to be united under the auspices of the European Council, its participating great powers must first be dissolved to a degree that, as in Switzerland … none of its component units is left with a significant superiority in size and strength over the others.

Page 187:
This is why such attempts at international union as the European Council or the United Nations are doomed to failure if they continue to insist on their present composition. Compromising with their framework a number of unabsorbably great powers, they suffer from the deadly disease of political cancer. To save them it would be necessary to follow Professor Simons who said of the overgrown nation-states that:

'These monsters of nationalism and mercantilism must be dismantled, both to preserve world order and to protect internal peace. Their powers to wage war and restrict world trade must be sacrificed to some supranational state or league of nations. Their other powers and functions must be diminished in favor of states, provinces, and, in Europe, small nations.'

This is, indeed, the only way by which the problem of international government can be solved. The great powers, those monsters of nationalism, must be broken up and replaced by small states; for, as perhaps even our diplomats will eventually be able to understand, only small states are wise, modest and, above all, weak enough, to accept an authority higher than their own.

Page 190
But war is fortunately not the only means by which great powers can be divided. Engulfed in a swamp of infantile emotionalism, and attaching phenomenal value to the fact that they are big and mighty, they cannot be persuaded to execute their own dissolution. But, being infantile and emotional, they can be tricked into it."
— 0 likes
More quotes…