Goodreads helps you keep track of books you want to read.
Start by marking "Bound (Eternal Guardians, #6)" as Want to Read:
Bound
TITUS To most his gift seems like a blessing, but for him its a curse the other Eternal Guardiansthose who protect the mortal realmseek to exploit. One he would gladly trade for the chance to be free

Obsessed. Her touch is like a drug. From the moment he met her, Titus knew she was different. Even dangerous. Yet though his guardian brethren are convinced Natasa is working
...more
Published March 23rd 2013 by self published - Smashwords
Before topping multiple bestseller listsincluding those of the New York Times, USA Today, and the Wall Street Journalaward winning author Elisabeth Naughton taught middle school science. A voracious reader, she soon discovered she had a knack for creating stories with a chemistry of their own. The spark turned into a flame, and Elisabeth now writes full-time.

Though primarily known for her romantic
...more
Other books in the series
Related Articles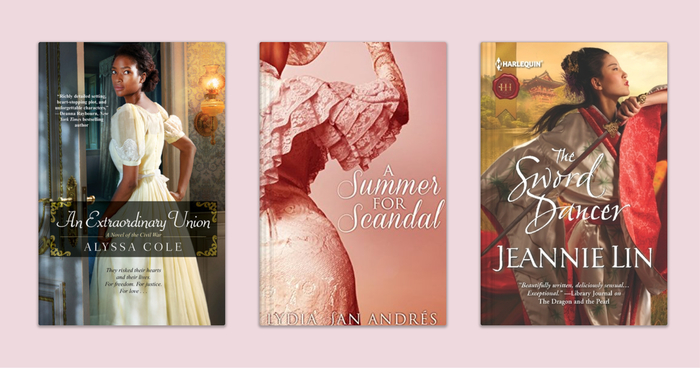 Regular readers of romance know that the genre is currently chock-full of fresh plotlines and heroines who save themselves (and sometimes the he...
"I doubt your Argonaut kin would approve of that," she managed. "They didn't much like me being in your realm."

"They'll just have to get used to it. Some things in life are more important than duty and honor."

Gods, how she wished that were true. "Nothing in life is more important than duty and honor, Titus."

He cradled her face in his hands again. "You are."

That was it. All she could take. A desperate need to be close to him one last time overwhelmed every thought and action. She pressed her mouth to his. Kissed him hard. Gasped when his arms closed around her waist with the strength of a vise. Lost herself in the sweet taste of his tongue stroking urgently across hers.

"I want you," she whispered against his lips. Desperation clawed at her soul.

She pressed her lips to his again, opened, licked into his mouth. Warmth, wetness, hunger caressed her tongue in an erotic dance. She trailed one hand down his bare chest, over the waistband of his pants."
— 5 likes
"H--‐how did we get in the water?"

"You were burning. I needed to do something to cool you. As soon as I carried you in, though, you started flailing around. Scared me," he added on a whisper.

That explained the dream. But it didn't change what she knew was coming. She pressed her face against his neck and drew in the sweet scent of his skin. Loved the rasp of his stubbly cheek against her flesh.

"Why do I get the feeling you're holding something back?" he asked softly.

Because he was smart. And because even in the short amount of time they'd been together, he'd learned more about her than anyone else in her entire life. "I believe in signs. I never did before but…I dreamed about you."

"You did?"

She nodded. "I think I have for a while, I just…I didn't know it was you. But now…"
She swallowed hard. "I should have waited for you. It's the biggest regret I have. I'm sorry I didn't wait."
— 3 likes
More quotes…