Goodreads helps you keep track of books you want to read.
Start by marking "Gjimnazistët e sëmurë" as Want to Read:
Gjimnazistët e sëmurë
Per shkak te nevojes per ndryshim, Hektori, roje ne nje shkolle nente vjeçare, do filloje pune ne nje shkolle te mesme te pergjithshme. Por, shume shpejt do kuptoje se puna e re nuk eshte aspak ajo qe ka pritur dhe se, disa prej gjimnazisteve, nuk jane aspak ashtu si duken.
Published October 24th 2011 by Enkelejd Lamaj
Enkelejd Lamaj ( lindur më 20 nëntor 1978 në Lushnje) shkrimtar shqiptar nga Shqipëria.

Pasionin për të lexuar dhe shkruar e ka gjetur qysh në fëmijëri. Por do të vinte viti 2003 kur do të prezantohej për herë të parë me një përmbledhje me tregime horror të titulluar "Fytyra tjetër e natës". Rrëfimet e tij sfidojnë lexuesin në luftën midis të mirës dhe të keqes, të ndërlikuarës dhe të thjeshtës, të
...more
News & Interviews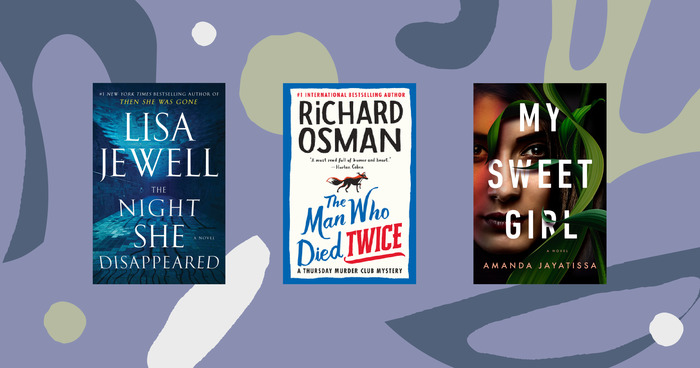 As the summer comes to a close and the days grow shorter, it's natural that we're drawn to what hides in the shadows. Mystery stories are...